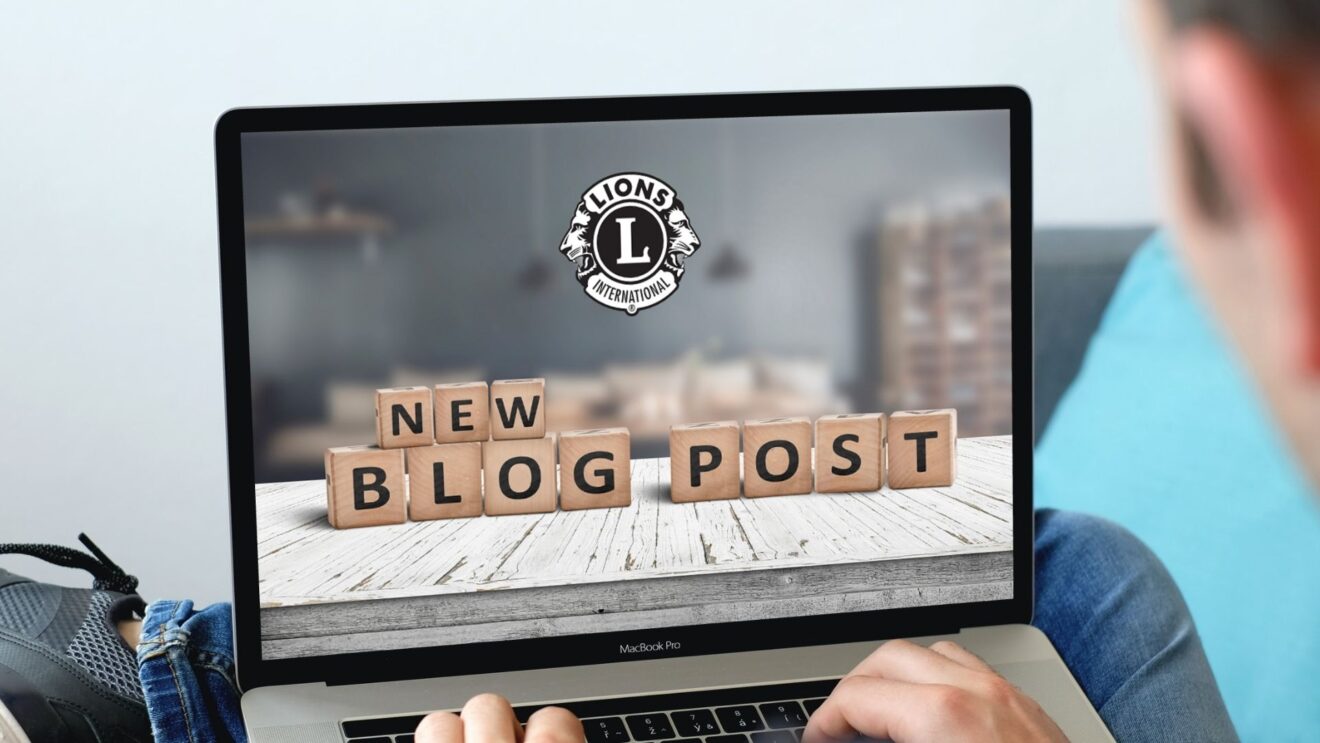 There's a new post on the Club news blog! Scroll down for highlights and select "Read more" for the rest of the story.


We need your help:
Have ideas, photos or video from an event?
Like to create, innovate, enjoy writing, or on social media?
Your hobby is photography, videography/YouTube, or graphic design with Canva.com?
Interested in website design and want to dig into WordPress?
Please email or talk with Michelle McGee, our Club Marketing Communications Chair or Andrew Parker, our President at our next meeting if you'd like to help! We'd love to have you join the Easton Lions Club News & Web Team.

See you soon!
Michelle McGee
Best Website in District 33S
From President Andrew Parker: "If you see the great Matt Cioffi around town give him a couple dozen high fives. At... District 33S Cabinet Advisory meeting the Easton Lions Club website was named the Best in District 33S for the second/third/fourth/fifth (we forget how many exactly) year in a row... Many Lions Clubs have websites. Most are along the generic …
The Parker Lion🦁... a Huge Success!
"That's All Folks! From Monday, June 13th through Sunday, June 19th the Easton Lions Club celebrated the presidency of Andrew Parker for the 2021-2022 Lions year with a Fundraiser Coffee from The Beanery. The delicious concoction of iced coffee, Buzz, cinnamon and vanilla was a roaring success! The Beanery was happy to report that 66 Parker Lions sold this week …
2021-22: Ninety Years in the Making
Lionistic Year 2021-22 was ninety years in the making. And at times it seemed to contain ninety years of energy.  After two-years of relative inactivity the Club was anxious to get moving. And we had a very good year. We found a new home at the Hall on Foundry; recruited one of the largest pools of new members in the …
District Governor Martin Middleton thanks Nancy Sullivan, District Global Action Team  On Tuesday, June 14th the fourth and final District 33S Cabinet Advisory meeting was held at Redmen Hall Wareham with a maple pork dinner provided by the Rochester Lions Club.  The Easton Lions Club was represented with President Andrew Parker, Incoming President Jim Abate, Incoming District 33S Secretary Nancy …
This Week at the Thrift... June 25th
Lots of red, white and blue at the Thrift Store this Saturday The Easton Lions Thrift Store is open every Saturday from 10am-2pm (generous donations accepted until 1pm.) This week we are featuring some patriotic items to get you in the mood for the 4th of July as well as some beachy items to welcome summer! Featured Item of the …
P.O. Box 1032, Easton, MA 02334