Golf Tournament – September 2021
Golfer or Hole Sponsor Registration
Multiple player registrations may be added in two ways.
Include names of all golfers in 'Name' field, select 'Add to Cart', then update quantity at PayPal.
After golfer 1, return to this tab and add additional  players, selecting  'Add to Cart' after each to update PayPal cart in new tab.
Event Sponsors: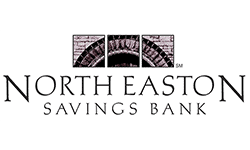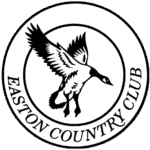 22nd Easton Lions Golf Tournament 2021
Join the Easton Lions at our annual Golf Tournament at the Easton Country Club.  With the new Covid-19 Massachusetts requirements in place we will be able to host our annual Golf Tournament, with some modifications.  Details on the modifications will be posted soon.
Money raised goes to Easton Scholarships and the Massachusetts Lions Eye Research Fund.  If you have any questions about the tournament, would like to be a sponsor or help out, please contact Scot Kudcey at 508-238-4741 or e-mail golf@eastonlions.org.