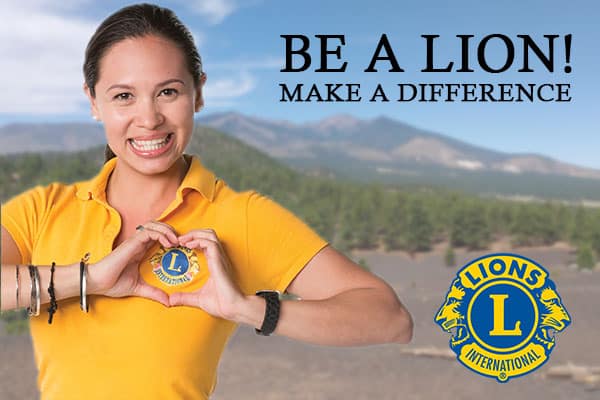 The Easton Lions have been living in, giving back & serving Easton since 1931! We do whatever is necessary to help our community. Whether it's raising money for toolships or rolling up our sleeves at the Yardley-Wood Rink, we're helping our neighbors to make Easton a great place to live. If you're interested in volunteering, leading projects, networking and having fun – you can do all of this and more as a Lions club member.
Mailing Address: Lions Club of Easton Foundation
P.O. Box 1032
Easton, MA 02334
phone: 508-230-5466 (LION)
email: info@test-easton-lions-34cc11.ingress-erytho.easywp.comRead More
Lions Make a Difference! Everyday, Everywhere
Lions Clubs offers a volunteer opportunity that fits your lifestyle. Whether you are looking to lend a helping hand or pursue a leadership role, Lions has an option for you. Being a Lion allows you to help change lives, and you can commit as much time as you wish and as your schedule allows.
The Easton Lions are the largest club in New England with over 150 members!  We generally have 60-75 members at our meetings which are on the 2nd and 4th Wednesdays of the month (September – June) at the Hall on Foundry Street (Easton Knights of Columbus) in Easton. Meetings start at 6:30 PM with a social 1/2 hour with the meeting starting at 7:00 PM.  Every meeting includes a meal and we are usually done by 8:30.
Lions Clubs Offer New Experiences
Are you interested in helping others and meeting new people? As a Lion, you will:
Use your talents to make an impact locally and around the world
Acquire new skills
Meet challenges head-on
Cultivate lasting friendships
Discover more about yourself
Volunteering your time not only helps those in need, but also gives you a sense of pride and accomplishment that comes from deep within.
Be A Lion! Volunteer Today