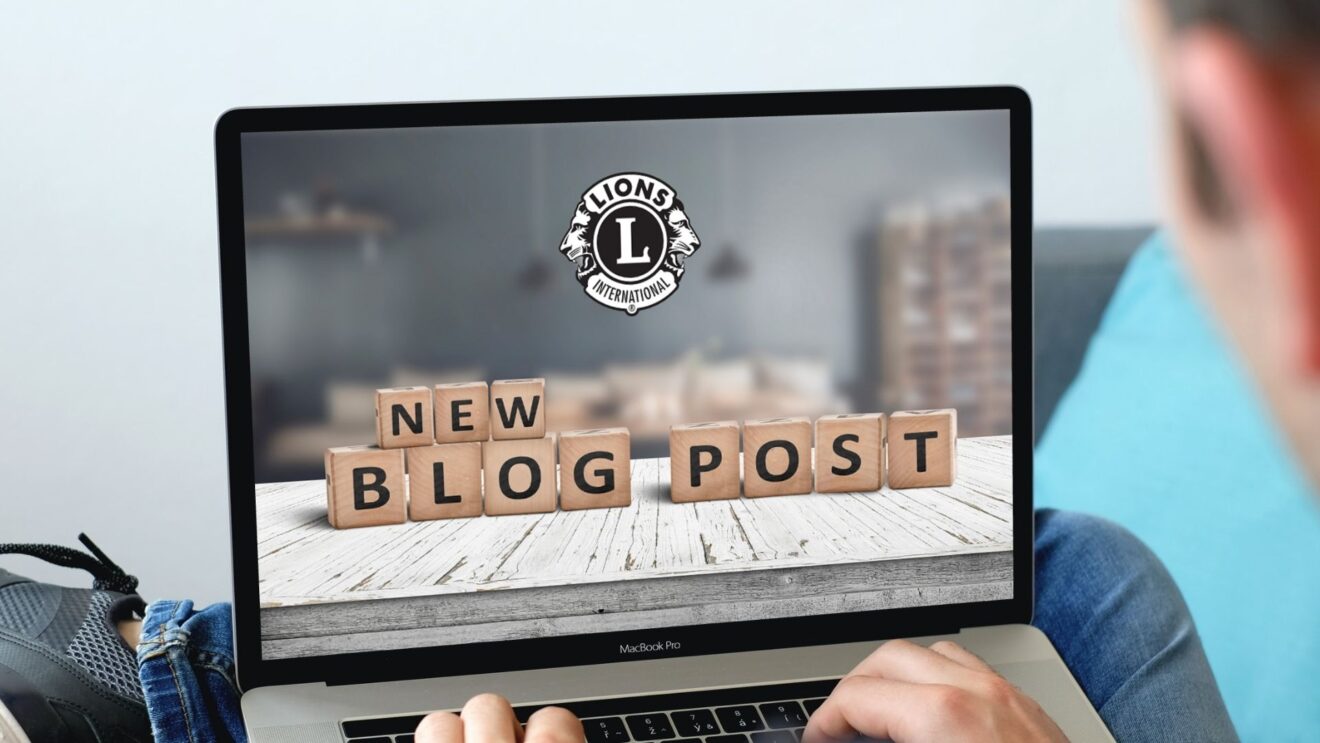 We thought you'd like to know there's activity on the Club news blog. Select an image below to open the article or go to EastonLions.org/news anytime to view all our blog posts & newsletters.


If you have Club news to share, photos or video form an event, or an article you think may be of interest to members, please send it along to our Marketing Communications Chair (open email here) or our Club President (open email here). We're always looking for members to keep our news blog fresh!

See you soon!
The Easton Lions News Team
Festival Raffle Basket Preview
The Holiday Festival & Main Street Stroll is almost here and the Raffle Baskets are ready to roll!  Check-out this preview of the 18 beautiful baskets to be raffled-off Saturday afternoon at 3:30 pm!  The table is inside Oakes Ames Memorial Hall in the Marketplace.  Basket have a mix of new items & gift cards donated by Lions members, The …
The Lions represented at the NRT Harvest Fair… thank you to all of the volunteers who turned out for the beautiful day at the NRT
8 Days 'til Santa Comes!!!
Santa and team is scheduled to arrive in Easton on December 4, 2021, for Easton's Holiday Festival and Main Street Stroll.
P.O. Box 1032, Easton, MA 02334