It's a holiday weekend but the Easton Lions Thrift Store is OPEN!
Well… it's a HOLIDAY for the Easton Lions Club as Sunday is our Annual Holiday Festival!!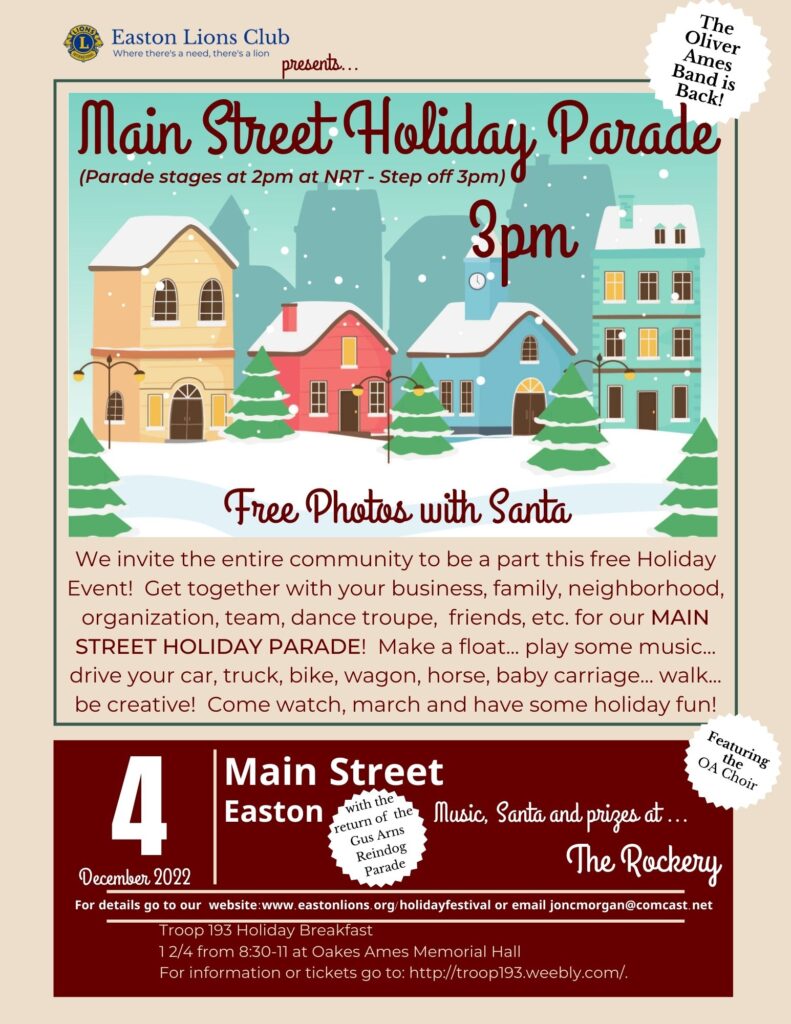 ---
December has arrived… and so have the touches you need!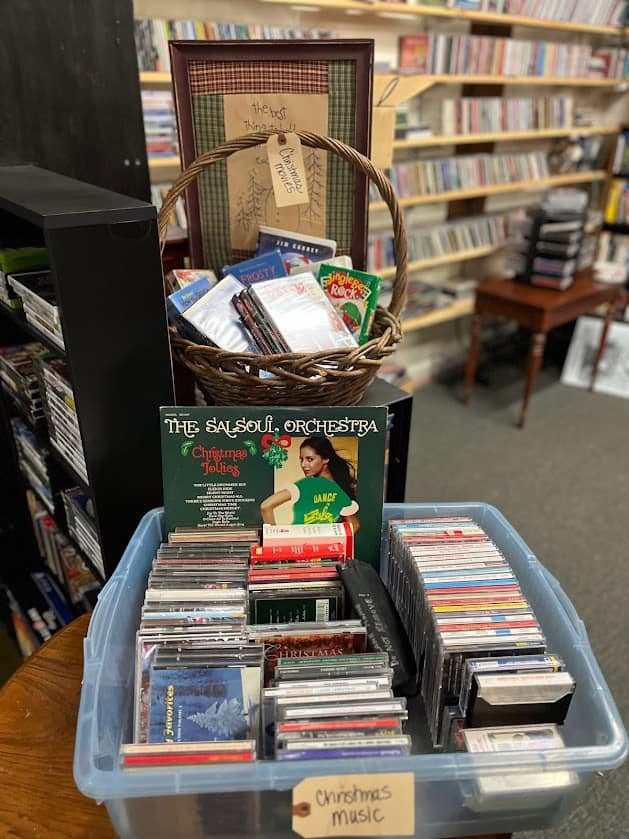 ---
Check out our Electronics Section…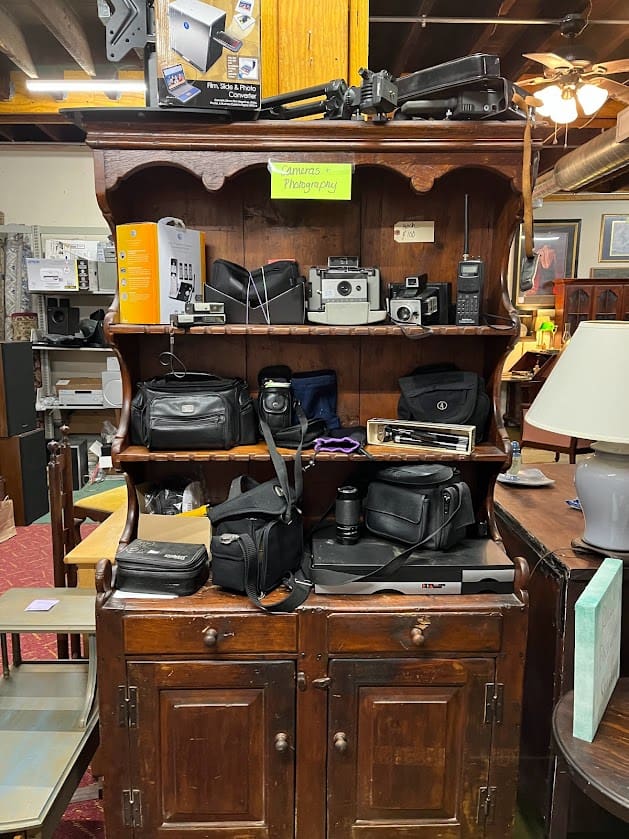 ON SALE THIS WEEKEND… 1904 VICTROLA TALKING MACHINE… $100!!!!!
---
Featured Item of the Week!
This week's Featured Item of the Week is…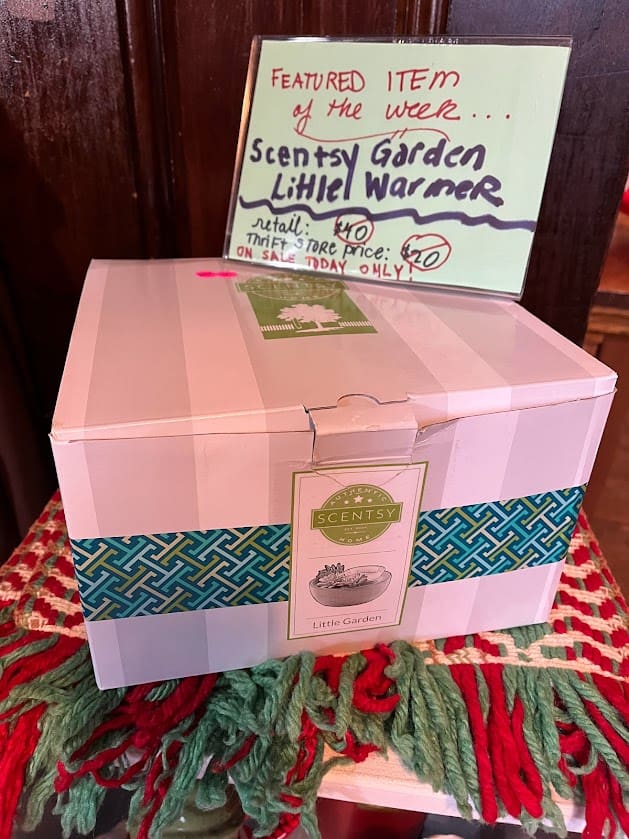 Did you know that every week the Thrift Store offers a Featured Item of the Week? These items are brand new, or like new, quality donations at a fraction of the retail price! This amazing piece from Scentsy is BRAND NEW in the box… and retails fro $40!! Here Thrift Store you'd pay $20… BUT! FOR ONE DAY ONLY…. this Scentsy Garden Little Warmer is on sale for a low, low price! Come get it while it lasts!
[FEATURED ITEMS OF THE WEEK: Prices will not be quoted. You must come in to the store to price and purchase. First come, first served. You may not hold, reserve or request Featured Items of the Week. You may not purchase Featured Items of the Week by phone, email or post. You must come in and purchase Featured Items of the Week on Saturday between 10am-2pm while items last. NO EXCEPTIONS!]
---
LIVE FROM THE THRIFT WITH ECAT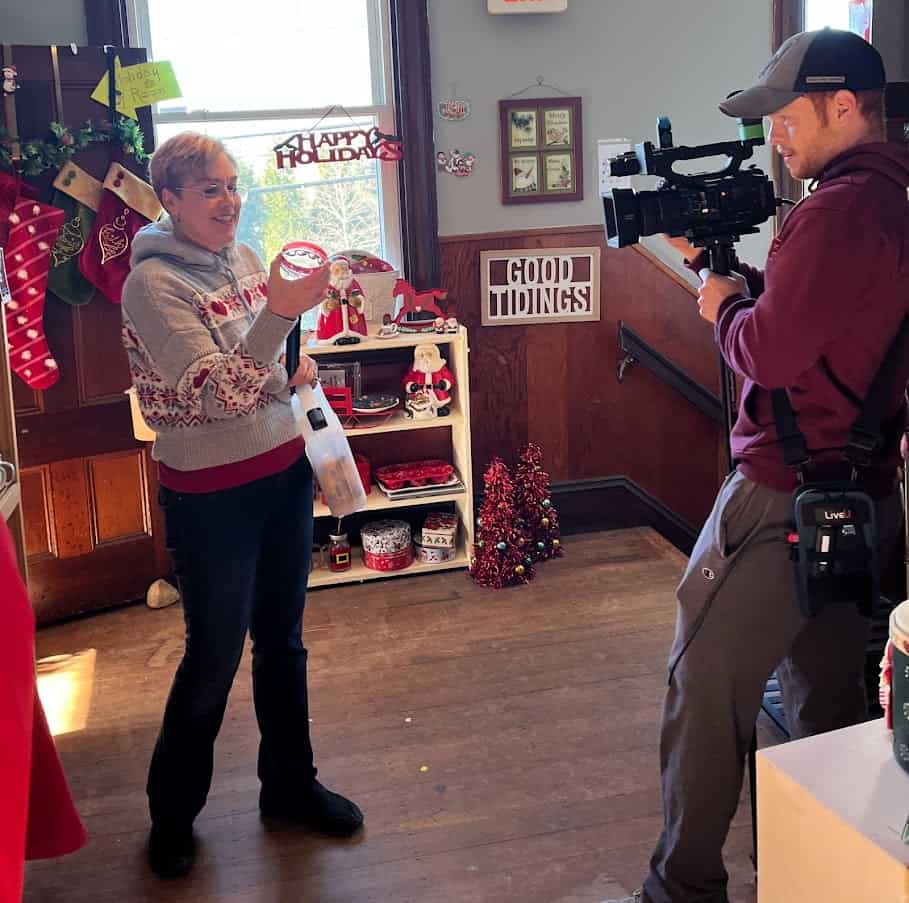 Last week we began a weekly series of coming to you from the Thrift Store Live… and we will be doing our second installment tomorrow LIVE at 10am… so please tune in to ECAT tomorrow at 10am to see what we have "in store" for you… you'll see the freshest items and merchandise and have until 2:00pm tomorrow to head on over to the Thrift Store to snatch up the items before they're gone!
---
Raffle of the Week
Tickets are $1. Raffle runs the 4 hours we are open only, so chances to win are very high! For every $10 you spend at the Thrift, get one FREE raffle ticket!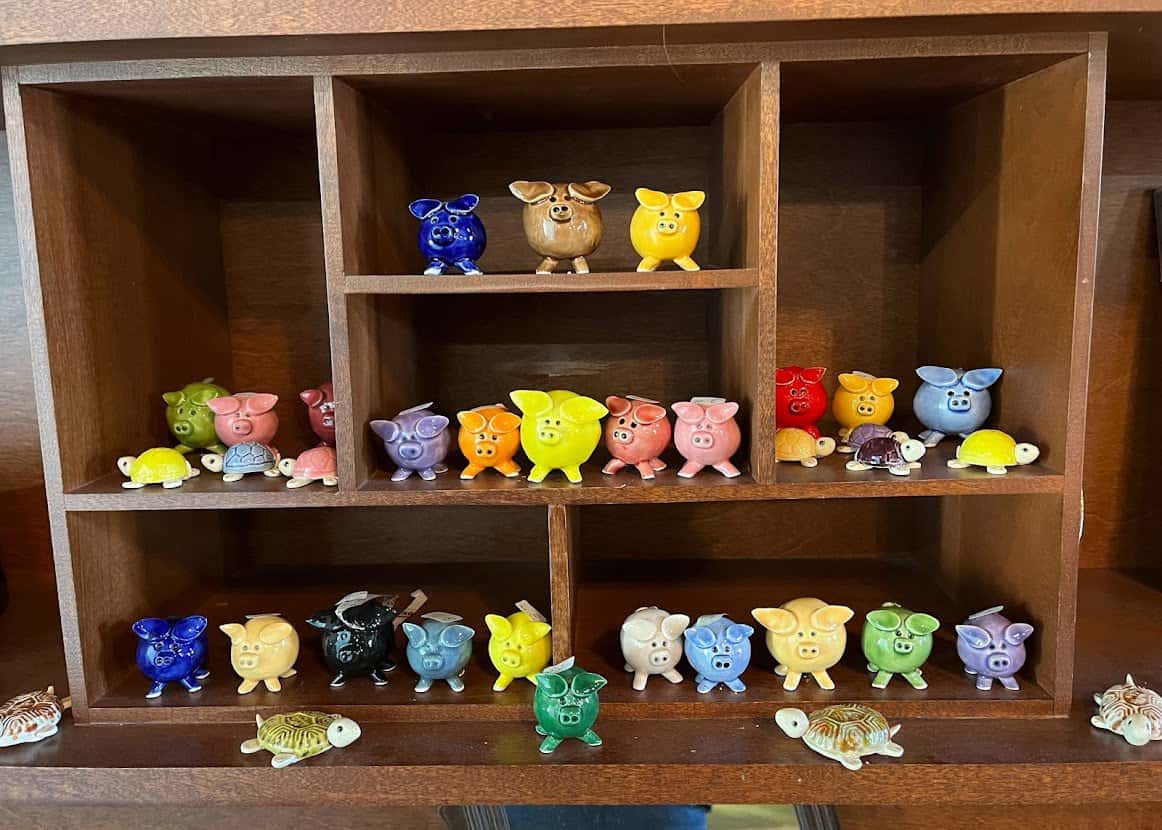 You're Invited…
---
ECAT will be at the Thrift Store LIVE every Saturday at 10am!!! Do not miss this fun live event!
Because we always have fun at the Thrift!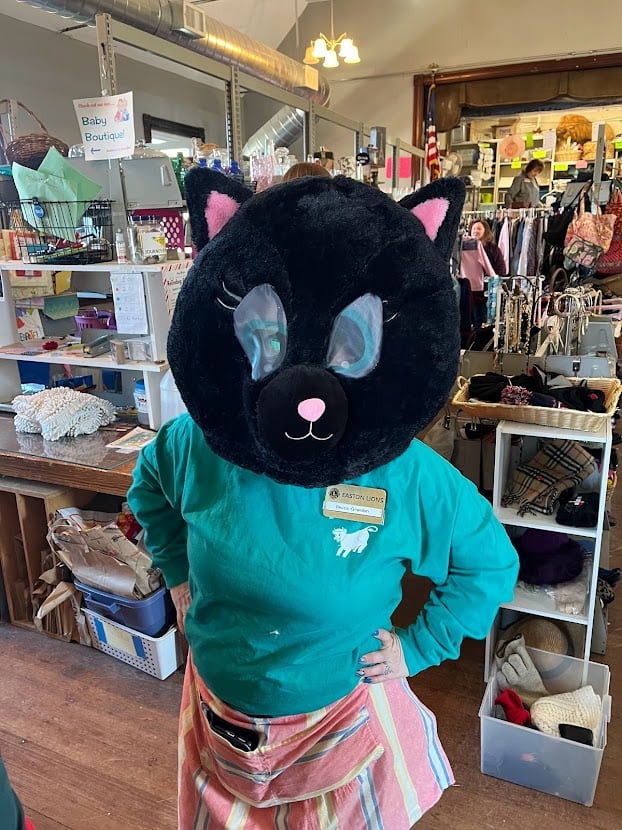 ---