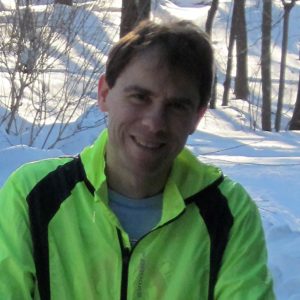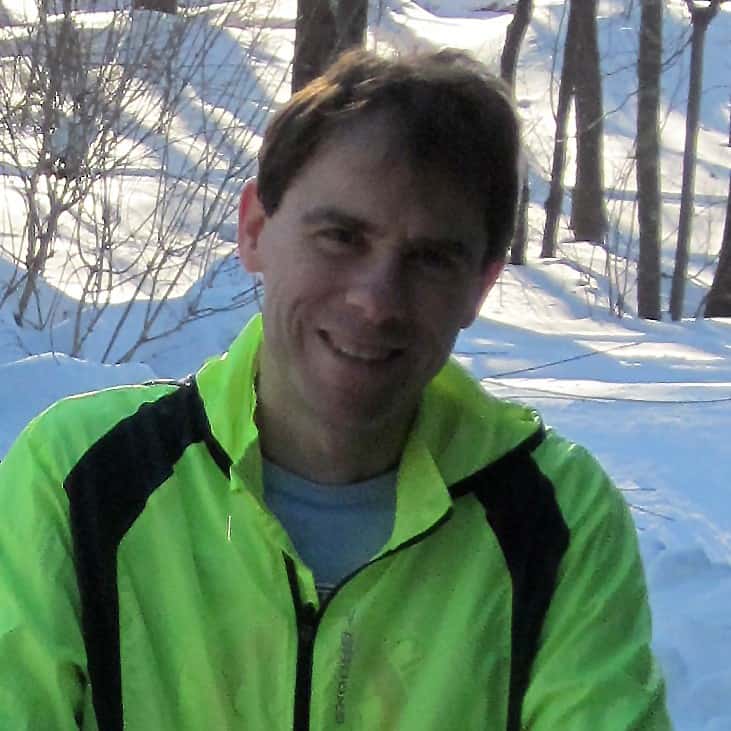 About 7 years ago, Jon Morgan introduced me to the Easton Lions.  At that time, I was coaching his son on the FIRST Lego Robotics team.  Not long after meeting Jon I was down at the Holiday Festival with my kids.  We were walking around, enjoying the live music and getting some fried dough.  While at the dough booth I asked the cooks,
""So, what's up?"
One Lion said;  "I'm just rolling out the dough."
While his buddy happily chimed and said; "Heh, We're building a community!"
It was at that point the seed was set.  That comment, "We're building a community!", reminded me of where I grew up in Vermont and it stuck with me.  Well, it took a couple of years (and Lee to reel me in) but since joining the Lions, I've seen many of you involved in events around town.  Not just with the Lions, but in the schools, with youth clubs, sports teams, at church and in government.  No matter what the task — you guys are always happy to lend a hand and make a difference.
The other day I was on the Lions Centennial website.  And on that page they feature our core missions of:
"Service to others",
"Building communities" and
"Being a Lion"
Under "Build your Community" they write:
"We believe that the world gets better – and problems get smaller –  when people unite to serve a common cause. Lions help where help is needed – in our own communities and around the world – with unmatched integrity and energy."
I believe that really sums up what we all do as Easton Lions today. And what we have been doing for 85 years since 1931.  Today we carry on the legacy of those who came before us.  Of the women and men who have strengthened our community – through their humanitarian projects and hands-on service – they have helped to make Easton a great community to live.  And we continue in that tradition today.
In closing I'd like to leave you with a quote from Mother Theresa, a women who dedicated her life to serving the poor.
"I alone can not change the world,
but I can cast a stone – across the waters –
to create many ripples."
I look forward to seeing the ripples we can make in the year ahead as we strive to embrace change and build a community to be proud of.
Cheers to you all!  – Have a great summer!
Matthew Cioffi