Easton Live! is a music series started by the Easton Lions during the pandemic in 2020. It features many local musicians and tribute bands performing live at venues around Easton. The early shows were broadcast live via the Club's Facebook feed and have archive video on ECAT's and the Easton Lions YouTube pages. All shows are now live events and we ask for a $10 free-will donation to attend.
Counterfeit Cash & Friends, a Johnny Cash Tribute band, will be playing at the Hall on Foundry at 375 Foundry Street, (Route 106), in Easton, Mass.
The band features music by Johnny Cash, Hank Williams, and Elvis. Rodney Brunelle was influenced by Johnny Cash in his younger years, listening to the great lyrics of the "Man in Black" and the stories they told. Rodney, with his Johnny Cash voice, made it his mission In life to keep the stories going. You will swear "CASH" is in the house!
Doors open at 6:30, Melissa Foley starts at 7:00 and Counterfeit Cash hits the stage at 8:00.
There will be a cash bar.
We ask for a free-will donation of $10 donation per person.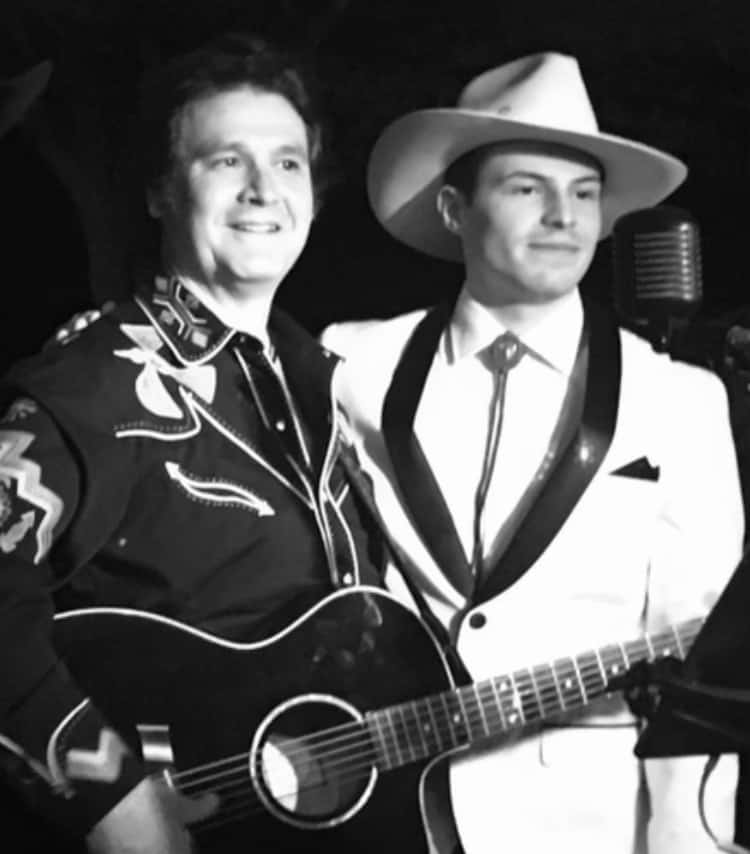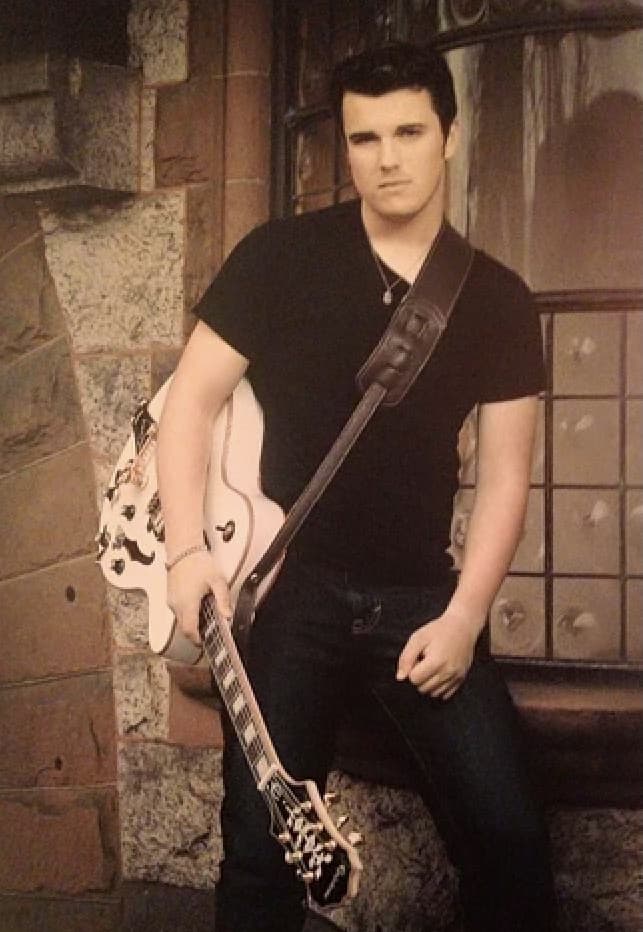 Event Sponsors
Click the sponsor logo to show your support!
---
Blog posts for past Easton Live events
Click post to read more