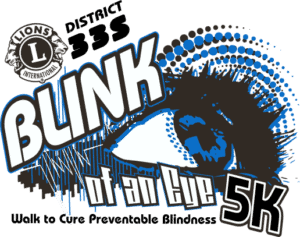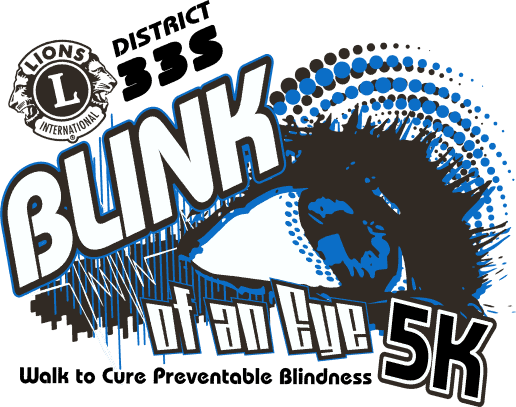 From District 33S:
On September 29 at Scusset Beach the annual Journey for Sight will take place now known as the Blink of an Eye.  All Lions are welcome to attend. It's a full day event including children's activities during the day on Saturday, lots of food for everyone. Camping is available for Friday and Saturday nights at beautiful Scusset Beach on the Cape Cod Canal.
Reserve at www.reserveamerica.com
Below is a link to the website to pull registration and donor forms.