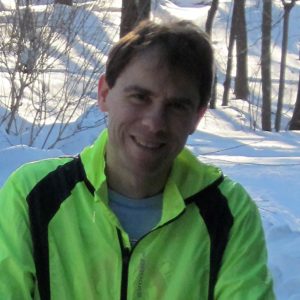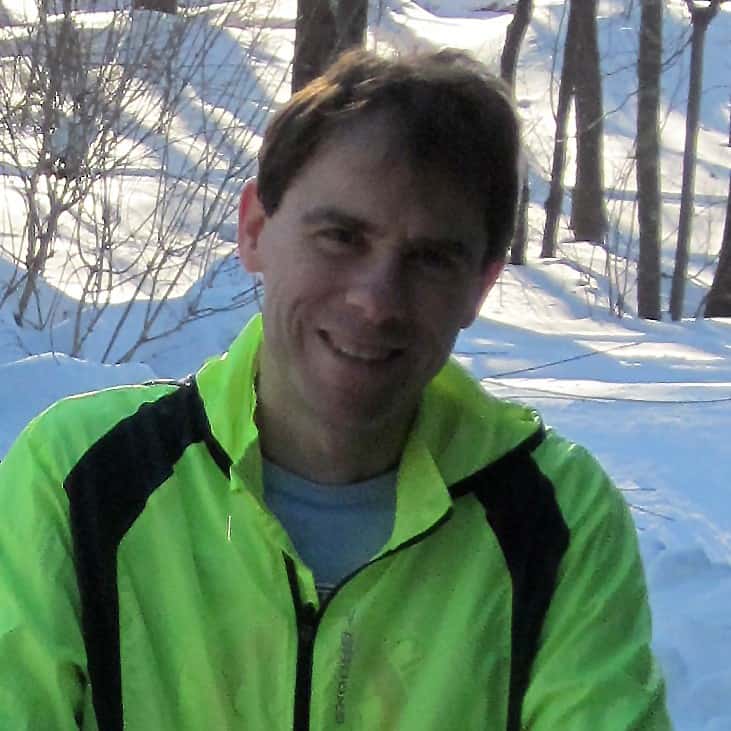 We had a very full evening at our second meeting of February. Below are the highlights and contacts to get more information on upcoming activities.
New Event – Lions Pride Math Contest
New member Pratima Penumarthy and President Nancy Sullivan have proposed a new event.  This is a unique event to engage our youth in Easton.  It's planned for Saturday June 25th, 2016.  The goal is to stimulate enthusiasm and a love for Mathematics, creativity in problem solving, ingenuity, and the thrill of meeting challenges. We need about 10-15 Lions to help with this event.  Details are on our website at www.eastonlions.org/math.  If you are interested or would like to learn more please contact Pratima at admin@homathandchess-easton-ma.com.
Auction Dates and Activities – EastonLionsAuction.org
Planning Meeting – Wednesday March 2nd at the VFW: Purpose is to check in and make sure we are on track for the televised date on the 11th.  Please RSVP to  Nancy Sullivan 508-238-2015  or 508-941-2506 or email nsullivan01@verizon.net.
Auction Manpower Help Needed!!! We need your help to make our 30th annual Charity Auction a success.  Members will be calling you to see if you can help.  Please respond to them ASAP.  If you need more information contact Manpower coordinator Amos Keddem at amos@keddem.com.
Donations and Solicited Items – Get them to Ken Love: We are getting down to the wire and we still need a lot more items.  Please get your items to Ken Love ASAP so we can get them logged in and on the website.  Please call Ken at 508-238-7290 (home), 508-942-4550 (cell) or email kslove@comcast.net to find the best time to drop them off. His address is 18 Guinevere Rd., South Easton, MA.Online donation form is at www.eastonlionsauction.org/forms. Items can be viewed online using the Bidding for Good link on our Charity Auction home page www.eastonlionsauction.org.
Thrift Store Sign-up List: I've had several members send me their contact information to be on the Thrift Store Volunteer List.  If you have interest in helping out at the Thrift Store get more information at www.eastonlions.org/thriftstore/volunteer or call Ruth Calvagne at 508-641-6926 or ruthmcalvagne@comcast.net or Jack Cummings at 508-238-3017.
Nomination Committee Looking for Members: Dennis Gutman and the committee is looking to fill Board of Director positions for next year.  If you'd like to take a more active role, please contact him at 508-238-1471 or dennisgutman@comcast.net.  You may also contact Nancy Sullivan or any of our past presidents for more details.
Cheers,
Matthew Cioffi