Come one, come all to the Halloween Ball!
Easton Live Monster Mash!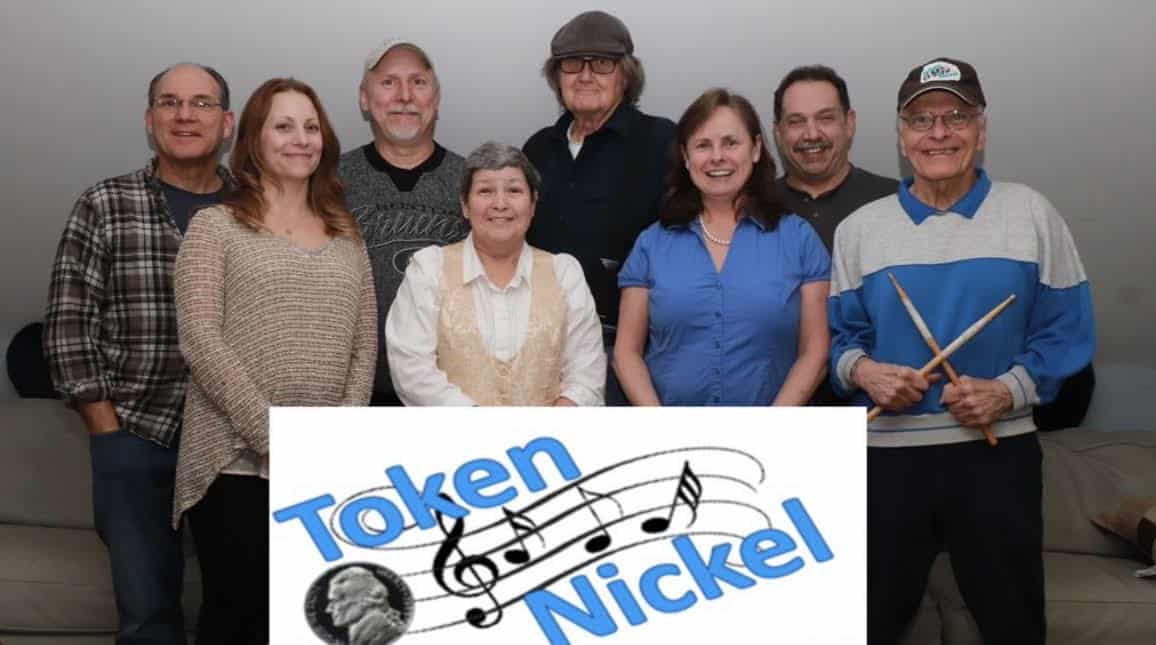 It's going to be a fun night of hauntingly good music the you do not want to miss!
For only $10 you will…
enjoy a night full of great music!
munch on delicious pizza!
hang out with the spookiest folks in town!
dance the night away at one of Easton's hottest spots, the Hall on Foundry!
support causes near and dear to Lions' hearts!
TO ORDER TICKETS TO EASTON LIVE'S MONSTER MASH…
Best Costume or Halloween Dress Up Wins a Prize!
Lions like to dress up so there will be some tough competition on Friday night but… everyone has a chance to win!
CONTEST – VOTE FOR YOUR FAVORITE OUTFIT