One of the robust missions of the Easton Lions Club is their support for our local community.
There are lots of organizations and groups around Easton who do wonderful things in and for the community. If you have an event or activity or something else to share, please email info@eastonlions.org and we will share your news on our website!
Here are some ways to support our community:
… is running a Community Read called One Book/One Town this summer with the mission of bringing together the Easton Community to develop an understanding of a range of perspectives about the human experience using a common theme or book as a foundation for discussions and events. The book is: Listening as an Act of Love: A Celebration of American Life through the StoryCorps Project by David Isay.
RMK is utilizing this book to foster human connections and volunteer opportunities through the following:
Planned read-aloud sessions for seniors and the differently abled (anyone can sign up to help AND attend)
Encouraging reading and/or listening to the stories with your family and friends
Having the entire Oliver Ames Junior Class read the book this summer
Inviting business owners to participate
Town-wide community gatherings and discussions
In conjunction with the Town of Easton's 300 year anniversary project, providing opportunities to capture the stories of our town's members using recording and interview materials (similar to how StoryCorp conducted the interviews in this book)
The Easton Lions Club has volunteered to be readers on Monday, August 22nd at the NRT Sheep Pasture. We hope you'll come out and join us and Raising Multicultural Kids!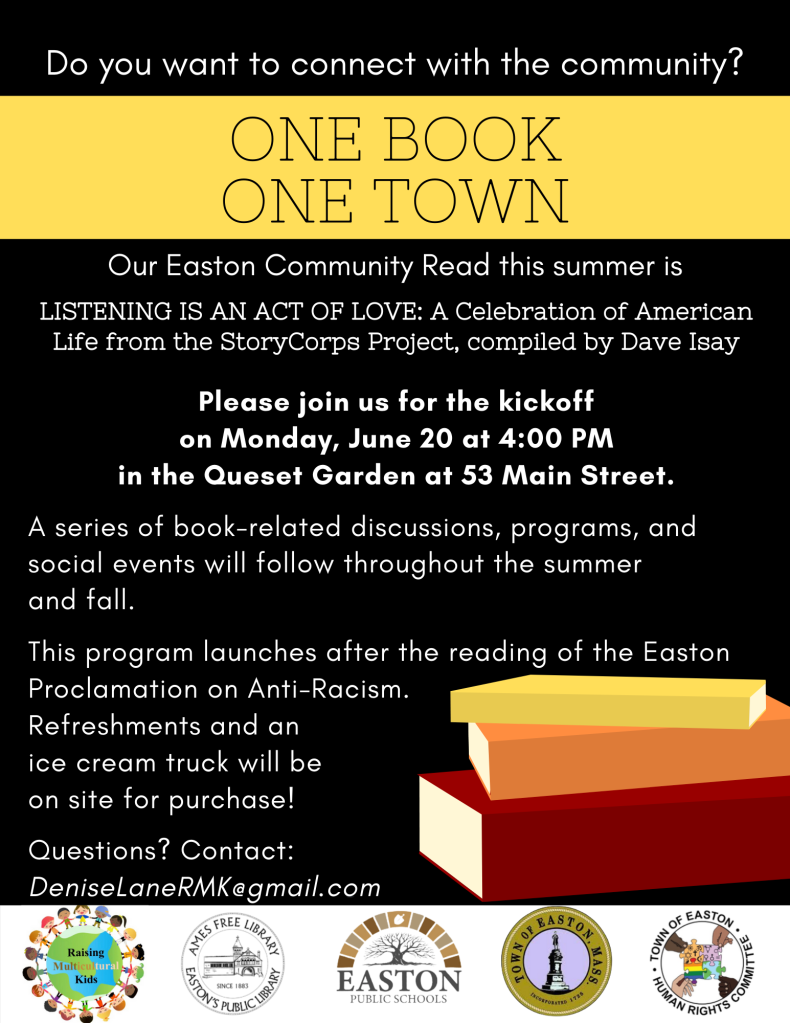 ---
This year, Easton Wings of Hope is organizing weekly outdoor movie nights at Frothingham Park, every Saturday night at dusk. The goal for these events is to create an opportunity for families and students of all ages to participate in positive, healthy, and safe activities this summer. Check out EWOH's Movie Nights in the Park!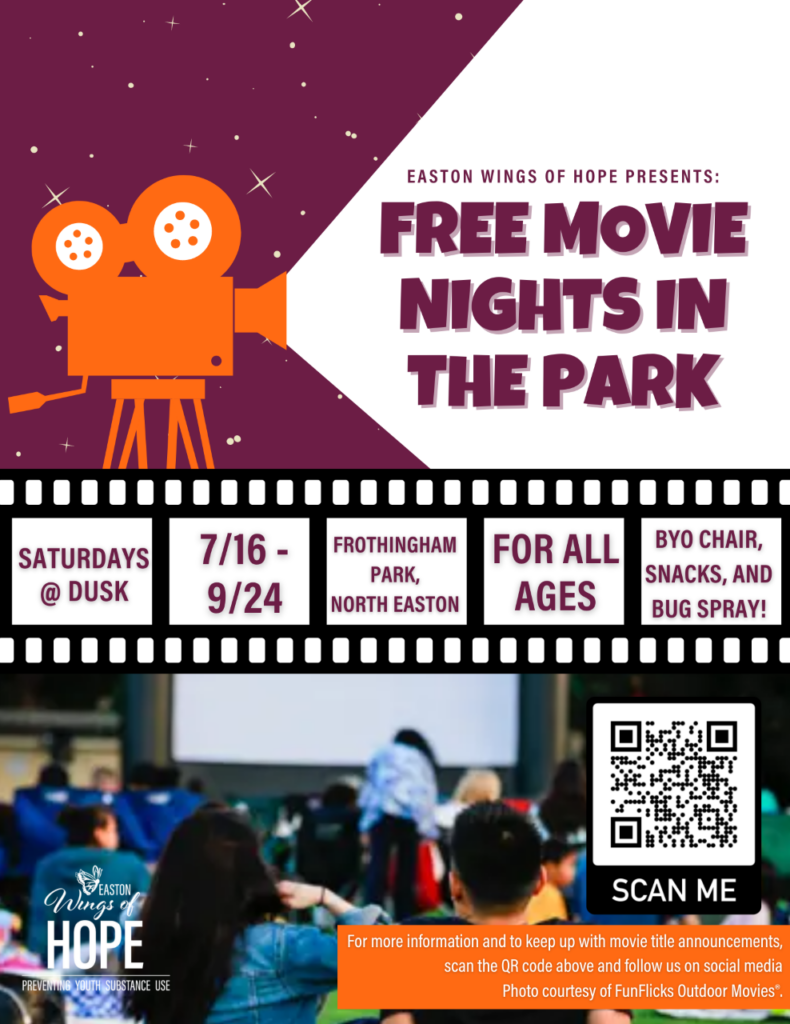 ---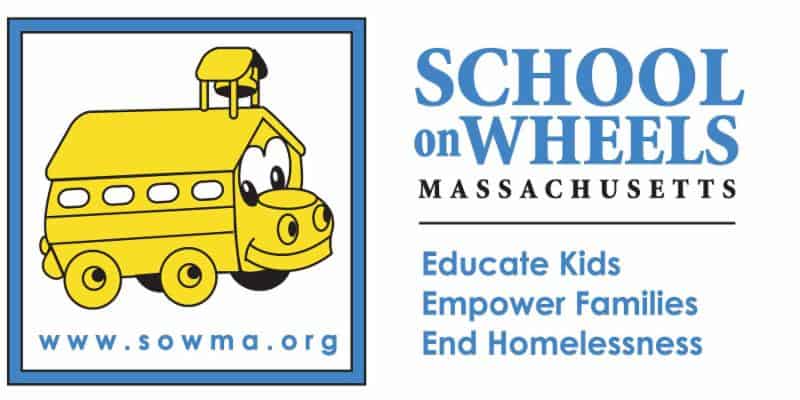 Schools on Wheels has a tutoring program designed to foster the academic, social and emotional growth of students by pairing volunteers with a student. Their official summer programs have launched!