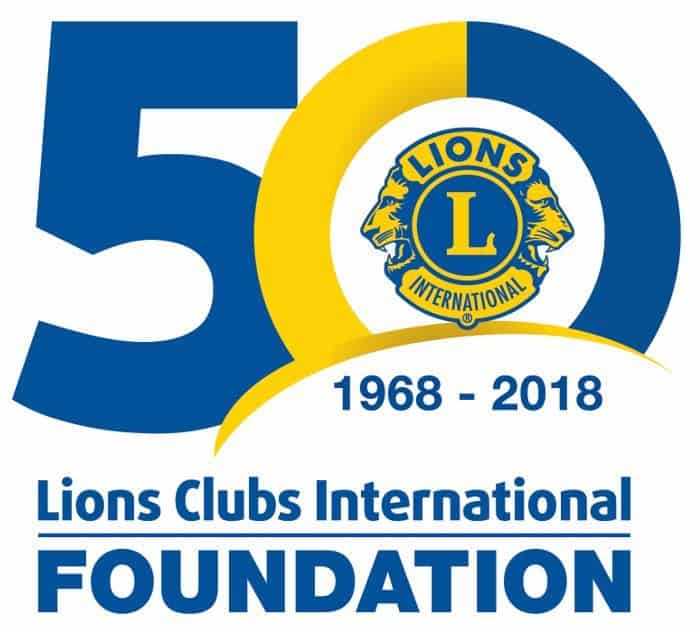 Leading the Way
In this week's LCIF Newsletter, Chancellor Bob Corlew, Chairman of the Lions Clubs International Foundation, penned a nice message about those who lead and serve our community. As Lions, its good to reflect on what we've done and innovate ways to grow our communities together.
Leaders in Your Community!
by Bob Corlew (LCIF Chairperson), extracted from May 24, 2018, LCIF Newsletter

Lions, you may already know this, but you are leaders. You are leaders in service, you are leaders in kindness, and you are leaders in your community. Where there is a need, there is a Lion willing to step up and take on the job. Your community members look to you for strength when times are tough.
I, myself, have seen the courageous leadership of Lions time and time again during my travels, maybe most notably in the face of disaster. In Texas, USA, Lions showed up with force, making sure their neighbors had food and water after Hurricane Harvey took everything they owned. In Japan, I saw Lions begin to rebuild after flooding washed away their homes. In Ecuador, after an earthquake destroyed many, many homes, Lions stepped up to help provide housing for families, many given to families with single mothers or families who have children with disabilities. Lions restore hope and Lions Clubs International Foundation (LCIF) is there to empower their service.
LCIF has been there to help Lions boost their service and impact more lives, now for almost 50 years. Whether Lions see children who need help in school, families who do not have enough to eat, or neighbors who are losing their vision to avoidable diseases, Lions lead the way to providing care and LCIF helps them do that.
To help your fellow Lions impact more lives, consider making a donation to LCIF.