"For more than a century, Lions have worked together to encourage peace, enable prosperity and impact lives globally. Today, the calls to improve health and well-being, strengthen our communities and provide support to those who need it most have never been greater. See how LCIF enables Lions to always answer the call."
Lions Club International Foundation
---
The Easton Lions Club Always Answers!
Whether the call is for tables and delivery for the We Do Care Memorial Walk…
or…
Helping out the Diabetes Campership Committee with Thrift Store donations for their Yard Sale to send kids with Type I Diabetes to camp…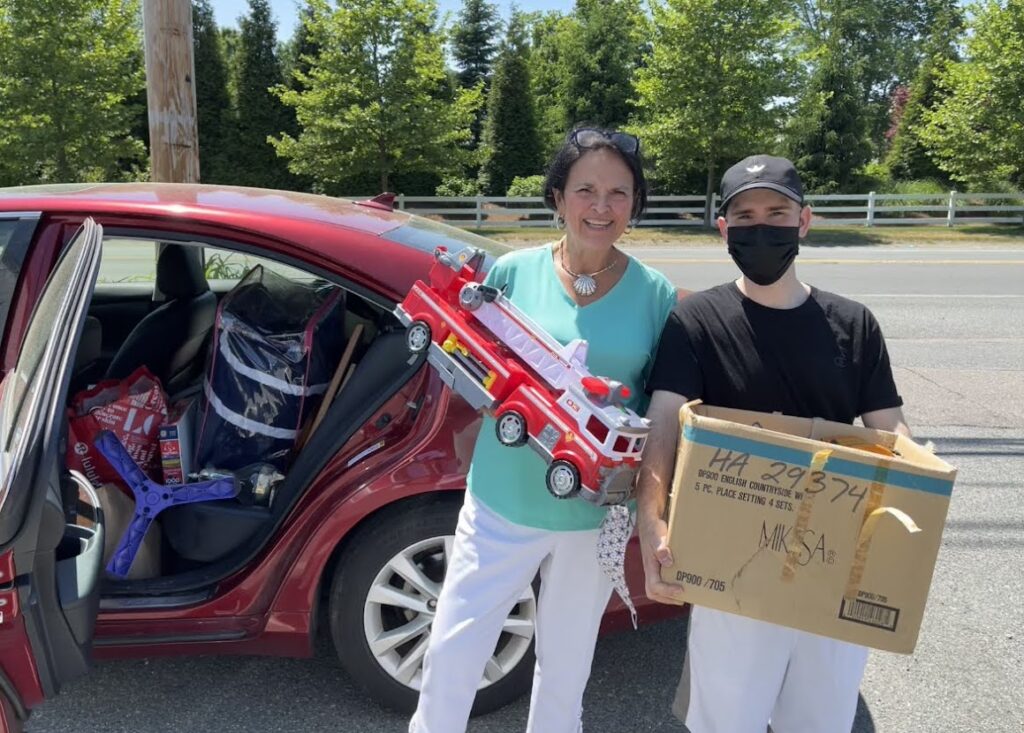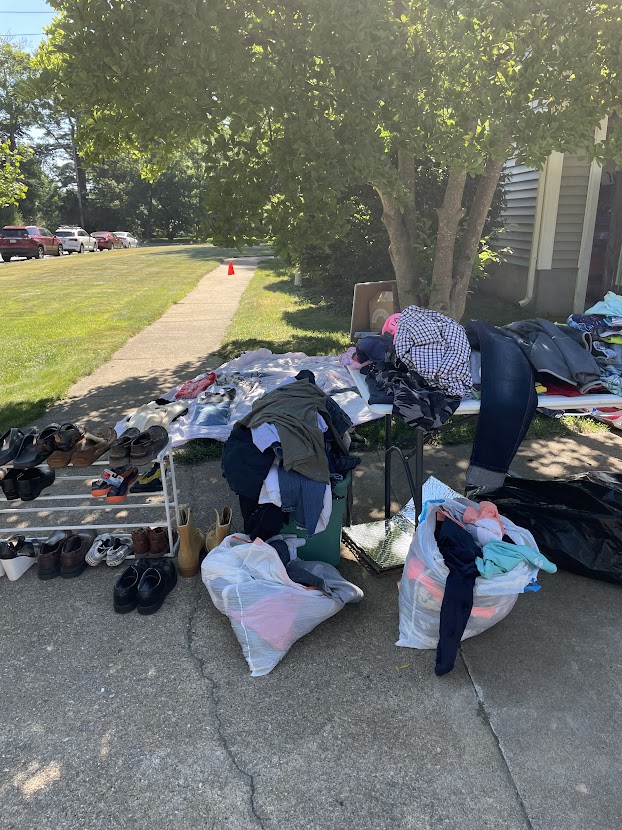 Back in July the Easton Lions were called upon by the Council on Aging to help celebrate the 90th birthday of Easton veteran Don Maher. The Lions rallied with the Easton Police Department, the Easton Fire Department and Veteran's Affairs and did a drive-by parade in Don's honor.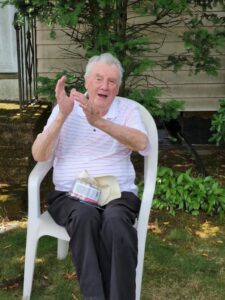 ---
Lions Always Answer!