From Malathy Sankaran,
Advisor to the  Oliver Ames High School Leo Club
Dear Lions,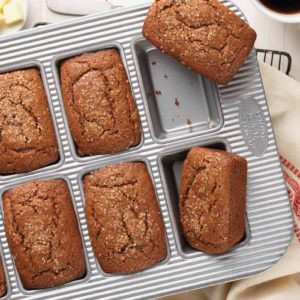 The Leo students want to personally thank all the Lions who baked for us.  Lion members donated half of the baked goods that the Leo students sold. The response for the baked goods was amazing! We will surely do this next year as well at the Holiday Festival. We didn't know what to expect when we started this process.  This weekend we also had a holiday party, where all the members brought canned goods to be donated to the Mansfield Food Pantry.
The Leo Club will have a meeting this week to decide how they'd like to utilize the money for a charity event.  We are also planning a coat drive starting next week.
We'd especially like to Matt Soeldner for all his guidance and encouragement.  And, yes, I am lucky to have all these great members in the Leo Club.
---
From Matt Soeldner, Leo Club Coordinator
The Leo's had a great time and truly enjoyed  themselves. When I was asked what was going to happen on Sunday and I told them  it was their decision, Malathy mentioned  that kids went home on Saturday night and did more baking. That is the sign of a good club.
Next stop for the Leo's is hopefully the Mid-Winter and a chance to meet and mingle with other Leo's.