Our year is winding down quickly and we have several events in May and June where I need your help!   As mentioned at Wednesday's New Member Induction Ceremony, below are the details you need!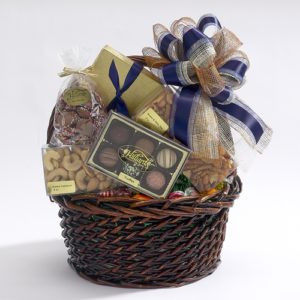 First up at the District State Convention, May 5-7, our club will have a sales table Saturday, May 6th.  We plan to raffle off gift baskets.  We have a few, but need more.  If you are willing to donate new item or gift cards for the gift baskets to our cause, Matt Soeldner and Fran Clifford will coordinate getting the baskets together.  My wife and I will be getting a gift basket together from Hilliards Candy.  All money raised will go to our admin fund.  Please contact Matt Soeldner (fozzie215@yahoo.com or  865-382-3888) before Sunday April 30th if you can donate or volunteer at our table from 10 am-4 pm on Saturday.
If you are going to the convention at the Seacrest in Falmouth the highlights are:
Friday Fireworks on the Beach and its Cinco de Mayo!!!
Saturday has the Youth Speech finals and All-State Band.
Sunday is the Necrology Ceremony and District 33S Business meeting.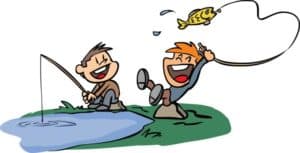 On Saturday May 13th from 8:00 am to 11:00 pm we have our inaugural Kids Fishing Derby at the Governor Ames Estate at the Shovelshop Pond.  We will have some hot dogs and refreshments to serve the families as well as help with getting the kids situated about the pond.  You do not need to know how to fish to help.  We need friendly faces to welcome all!  We need at least 10 volunteers for the morning.  Contact Ed Hands (508-238-3159) or Henry Narsasian (508-238-9409) for details and let them know when you can help.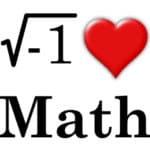 Saturday May 20th is our 2nd annual Lions Pride Math Challenge.  We have 60 students signed up as of Wednesday, so we will need about 10 Lions to help Pratima at this event.  he event is at the Immaculate Conception Church on Main Street from 9:30am to 1:00 pm.  She will also need help in correcting the tests afterwards.   If you can help, even if only for an hour or two, please contact Pratima Penumarthy (508-238-7471 or pratima.penumarthy@gmail.com) and let her know when you can be there.
June 21st is our final meeting and cook-out of the year at the Easton Rod and Gun Club in South Easton.  Kevin McIntyre said he'd be willing to man the grill, but I will need a 2 or 3 Lions to help get the food (steaks, chicken, salad, soups, etc) and other supplies ready before that date. Call me, Matt Cioffi, (508-897-9771 or email me at info@eatsonlions.org) or Pratima if you'd like to jump in to help!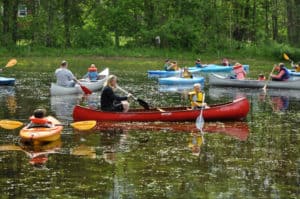 On June 25th, at the Legacy Arts-Food-Fun Festival,  I need 10-12 Lions to help out at the Governor Ames Estate and we will also have the District 33S Eyemobile onsite. Carolyn Cole needs us to help with setting up tables and chairs, directing folks from parking to the event and other logistics. She also needs another 4-6 canoes (I'll see if they could use Kayaks) and also two golf carts for transporting handicap folks to and from the parking area.  I'm going to meet with Carolyn Cole, Jim Howarth, and Jeanne Ebert in the next couple of weeks to nail down details.  More to come on this at our May meetings.  In the meantime, let me, Matthew Cioffi, know if you can help out for a couple hours on June 25th. Call me at 508-897-9771 or email me at info@eatsonlions.org.