For Immediate Release: March 31, 2017, Easton, MA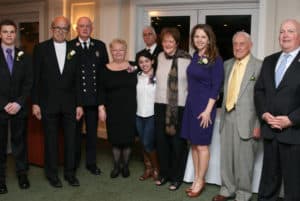 The Easton Lions are proud to announce the 46th Recognition Night Banquet will occur on Wednesday, April 12, 2017, at the Easton Country Club on Purchase Street in Easton, Massachusetts.  This event honors Eastonites whose community service has surpassed expectations. Those recipients being recognized at this year's event are as follows:
Public Servant
Officer Jeffrey Fuller
Outstanding Youth

Catherine Murphy &
Serena Serhan
Humanitarian
Dr. Michael Dern
Outstanding Military Service
Arnold Marcus
Educator of the Year
Joyce Greenwald
Outstanding Service
Cindy Lemish
Lifetime Service
Thomas A. Deubler
The schedule for the evening will consist of a cocktail hour beginning at 6:00 p.m., followed by dinner and the awards ceremony at 7:00 p.m. Tickets are available at the North Easton Savings Bank in Easton, MA. Ticket prices are $15.00 for Lion members and $35.00 for non-members. A limited number of dinner tickets will be sold for this event. Tickets WILL NOT be sold at the door. For more ticket information, please call Marilyn Cyr at 508-297-8045.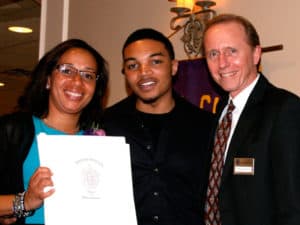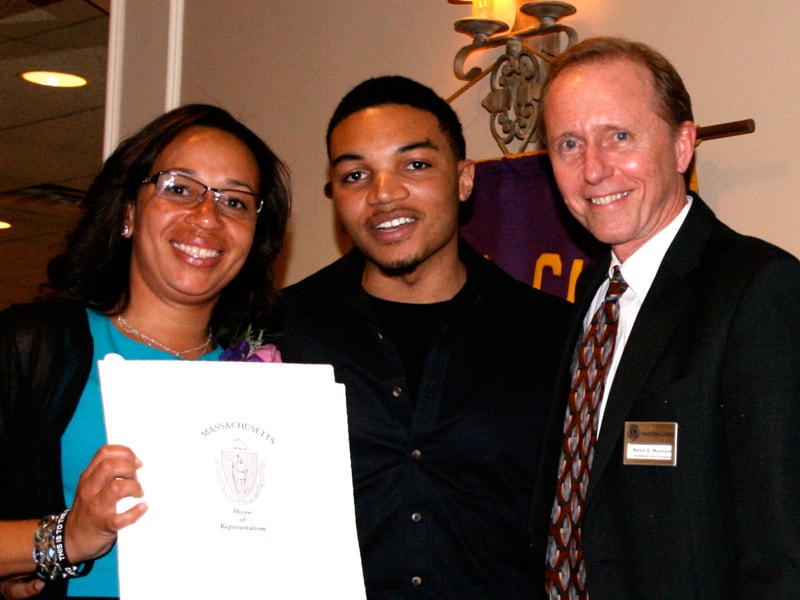 The Easton Lions Recognition Night stems from a program started in 1961 by the Easton chapter of the Jaycees (also known as the Easton Junior Chamber of Commerce). The Jaycees program was called "Easton's Outstanding Young Man", which honored men between the ages of 21 to 35. This event was started by the Past President of the Easton Jaycees and later President of the Easton Lions Club, Al Soucia. There was no "Recognition Night" held in 1970 and Al Soucia brought the program to the Easton Lions Club in 1971 where the scope of honorees was expanded.
The Lions are proud to have hosted Recognition Night Banquet since 1971.  The Lions moto is "We Serve" and we have been serving Easton for 85 years, since 1931.  Congratulations to this year's honorees.