President Jim Abate at the Lions Club of San Diego
There are over 48,000 Lions Clubs in over 200 countries around the globe! From the 3 Clubs in Argentina to the Czech Republic… from the 4 Clubs in Israel to Samoa… Lions Clubs International supports every Lion and every Club!
Some of the Easton Lions have been out and about this summer… and here are some of their Lions Club finds…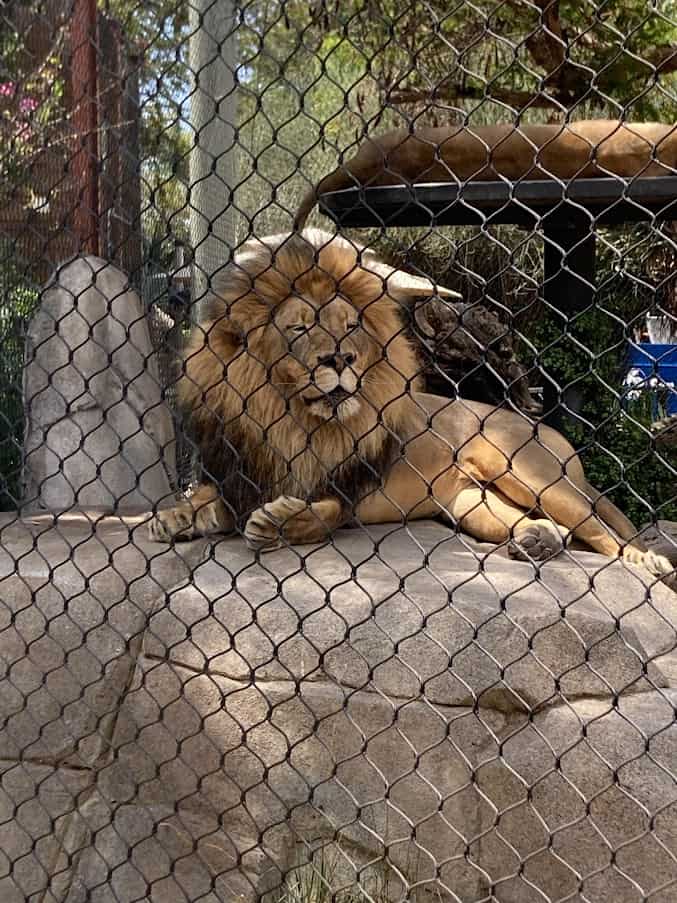 ---
Found in Iceland…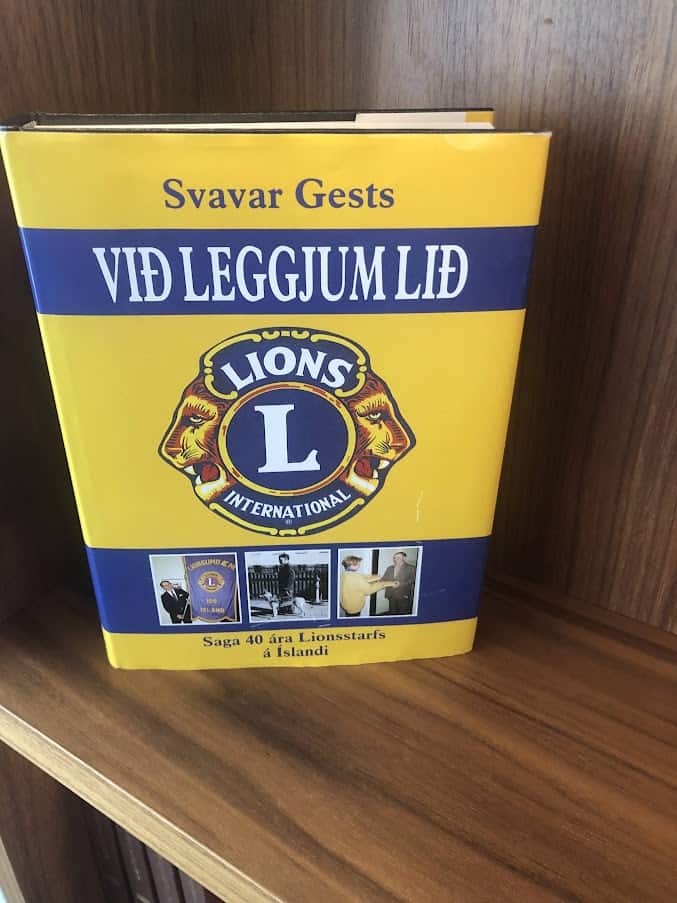 There are six Lions Clubs in Iceland!
---
And even if your traveling close to home…
… you'll find Lions everywhere!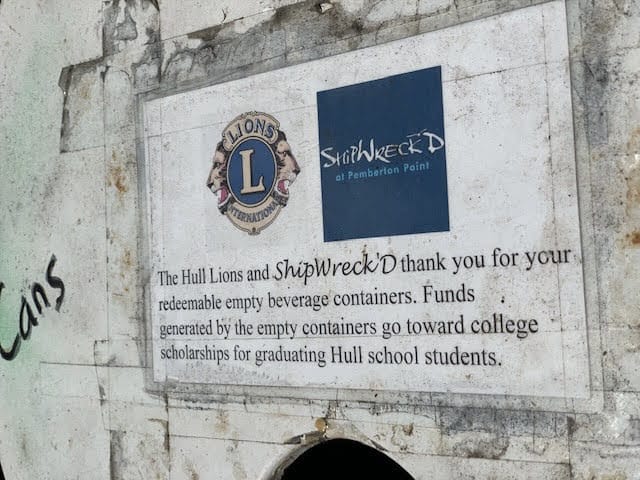 ---
If you have a Lions photo from around the world… (Markie V [and Michelle!] – this means you! Where's the photo from Maui??)… send it to info@eastonlions.org and we'll post it here!
HAPPY TRAVELS!