On Saturday evening, May 14th the Easton Lions Club honored those in the town of Easton who helped our town get through the Covid-19 Pandemic. On this beautiful evening both weatherwise and as a tribute to Easton and those who serve, the Easton Public Schools, local Easton officials, and Easton businesses were celebrated, honored, and featured at a dinner at Stonehill College.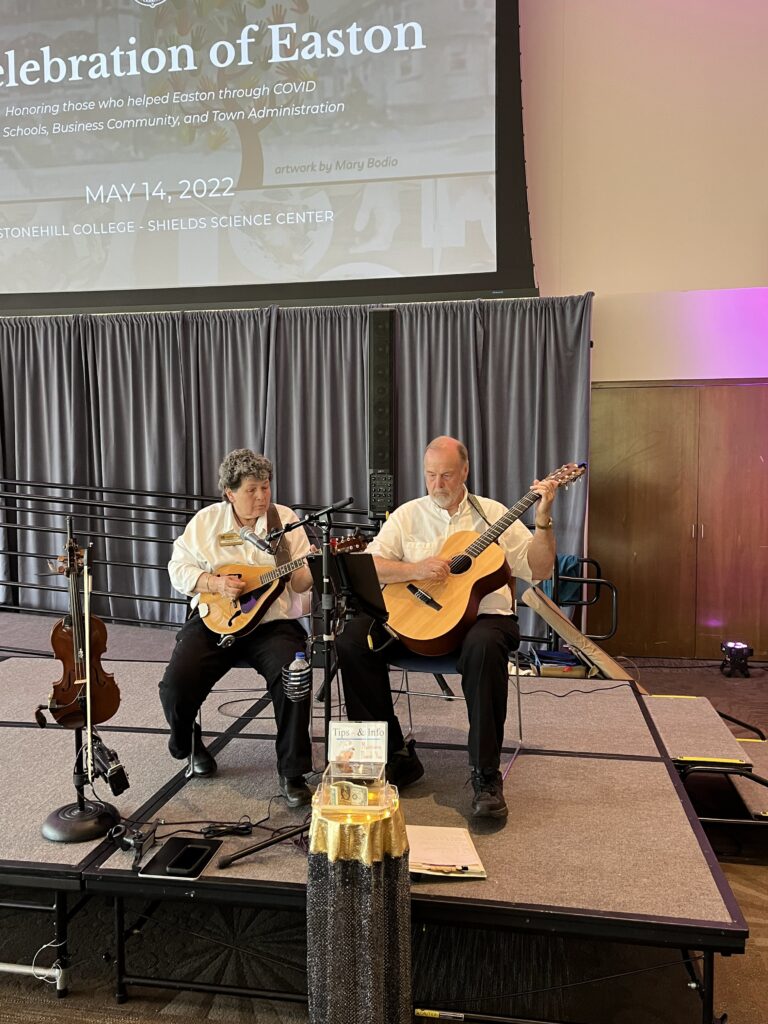 The Pettit Atrium at the Shields Science Center held over 100 guests for a wonderful dinner and program that included a presentation by Easton Public Schools Superintendent Dr. Lisha Cabral, Easton Chamber of Commerce members Josh Peach of Be Au Sm and Ed Basse of ABA Associates, as well as Town Administrator Connor Read.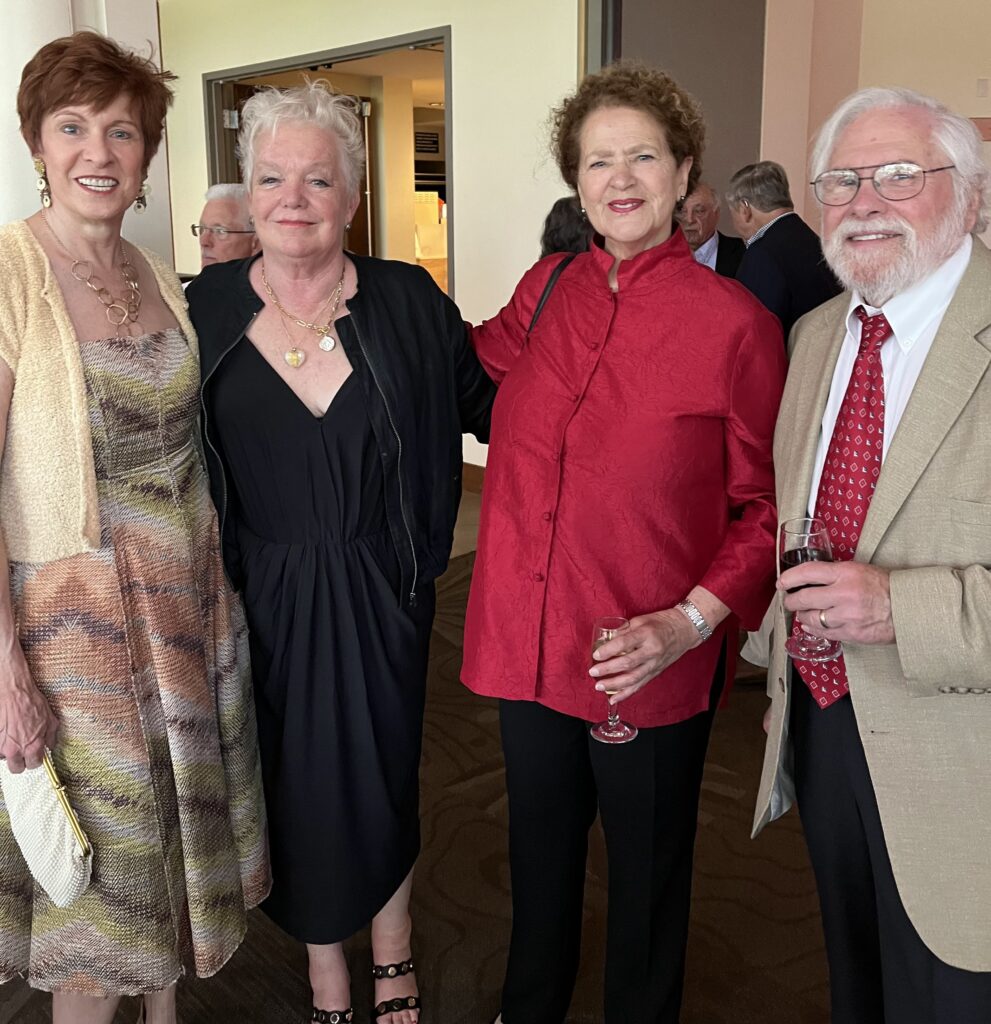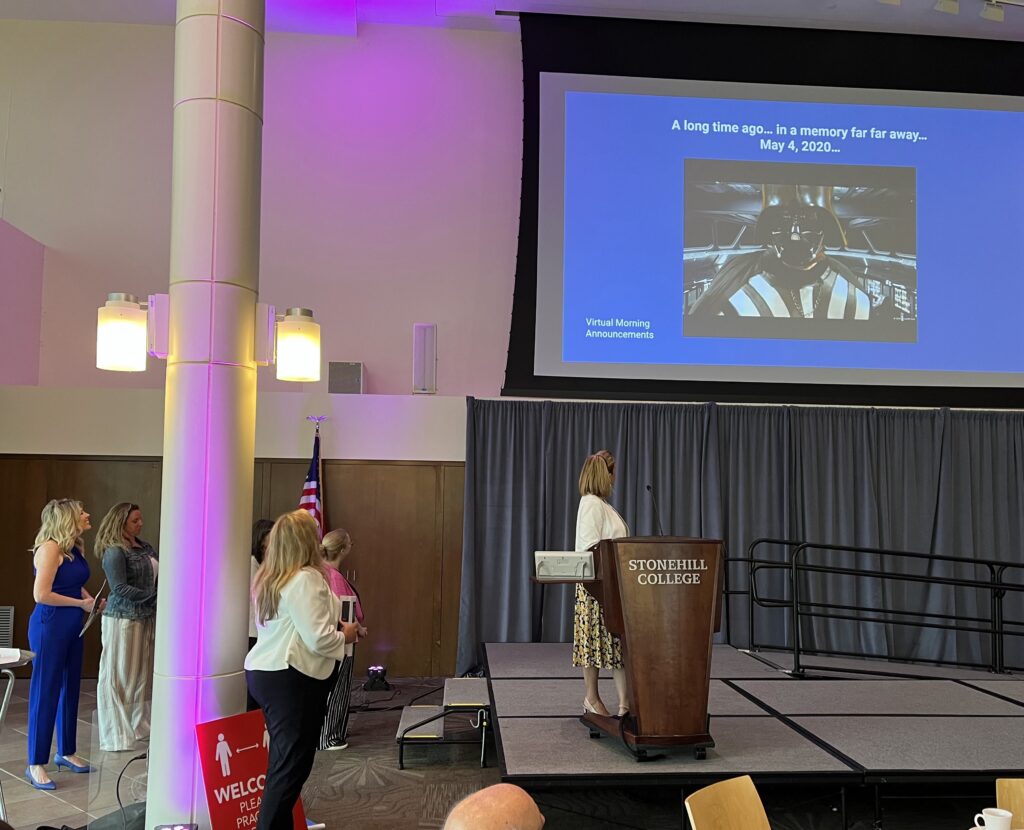 Dr. Cabral, teachers, and students presented the challenges of: technology, feeding students, behavioral health, health care, and maintaining difficult to virtually teach subjects such as music.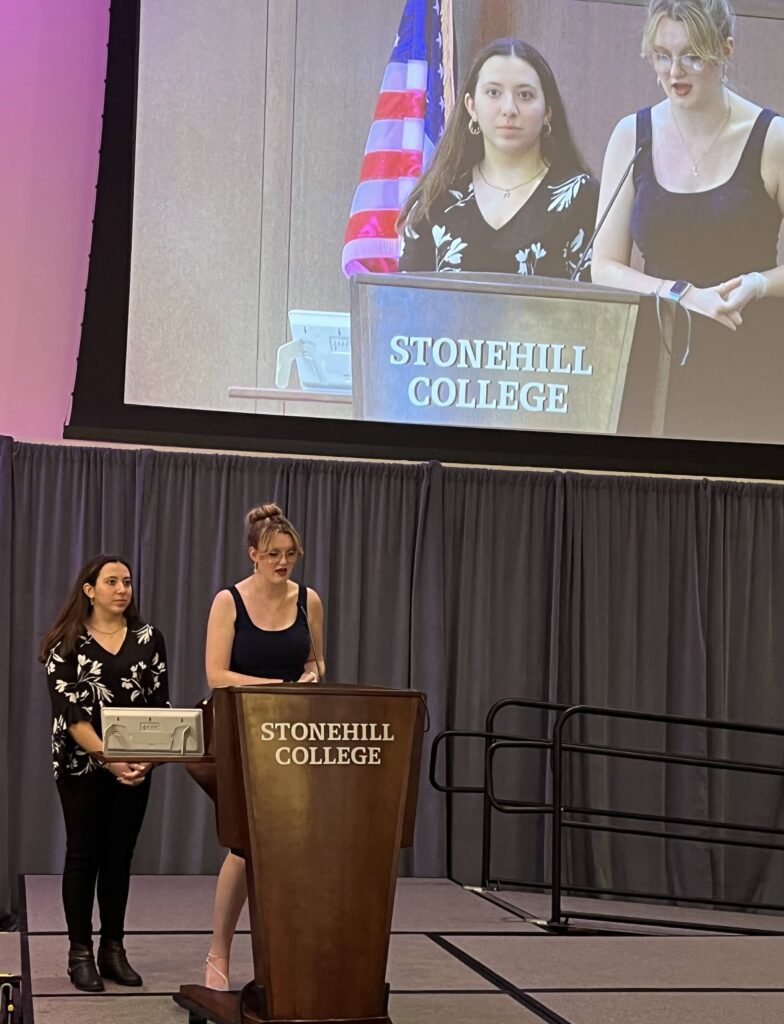 Our auctioneer, Jon Morgan drew the crowd in with live auction items like… A Day with the Easton Police Department's Court Officer… Rides to school in the Easton Fire Department's engines… and Police Chief for the Day!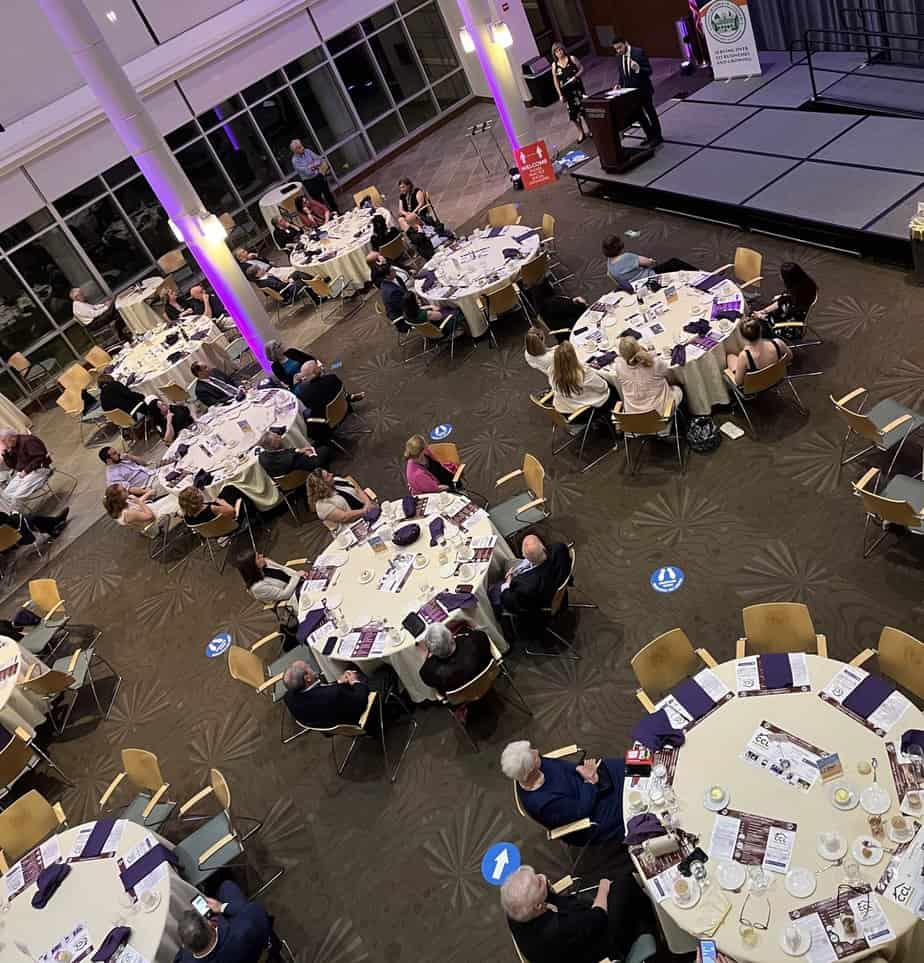 If you missed this this wonderful event, have no fear! We are already working on next year's Celebration! Even better news? You can view the entire event, which was captured on film by the extraordinary ECAT right HERE!