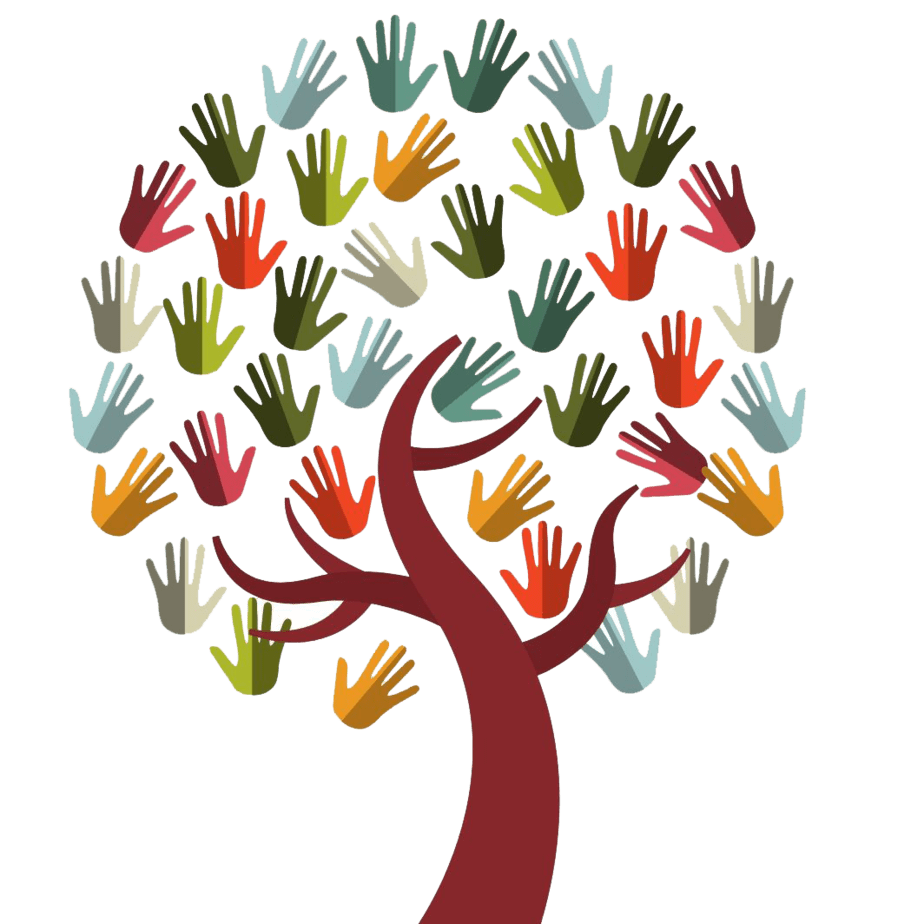 Planning for the 2022 Celebration of Easton is underway.  Please check back here for details.
Video from our 2020 Event can be viewed below.
 Celebration of Easton Videos (Mar 7, 2020) from ECAT
Below are the videos, including the whole 2-hour show (bottom), and highlight segments about the many wonderful groups we have in our community.  Thank you to ECAT for their production and posting these on their YouTube page.
Boy Scouts BSA of Easton
Auction Bidding
Will open in 2022
All bids are taken at our Bidding for Good site here.  Unlike in past years, there is NO call-in # for telephone bids! Get real-time updates online and on your phone.
When you see a desirable item, set your high bid and let Bidding for Good increment it as new bids come in. Simple, efficient and fun.
All proceeds go to Easton Lions beneficiaries, many you'll see at the Dinner event. Learn how you can benefit from, and participate with, these organizations.  Our Celebration of Easton Event is an opportunity for our entire town to celebrate the service and civic activities that make Easton such a wonderful place to live.
Tickets are available now on Bidding for Good, $35 per person and check-off your meal preference.  You must register or sign-in to your Bidding for Good account which also registers you for online bidding.
Browse Items via Computer or via Mobile Phone
Easton Community Groups
Our 2020 Sponsors
If you would like to learn how to be a sponsor for our dinner or auction, please contact Dale Kerester or Jon Morgan at auction@eastonlions.org.
Platinum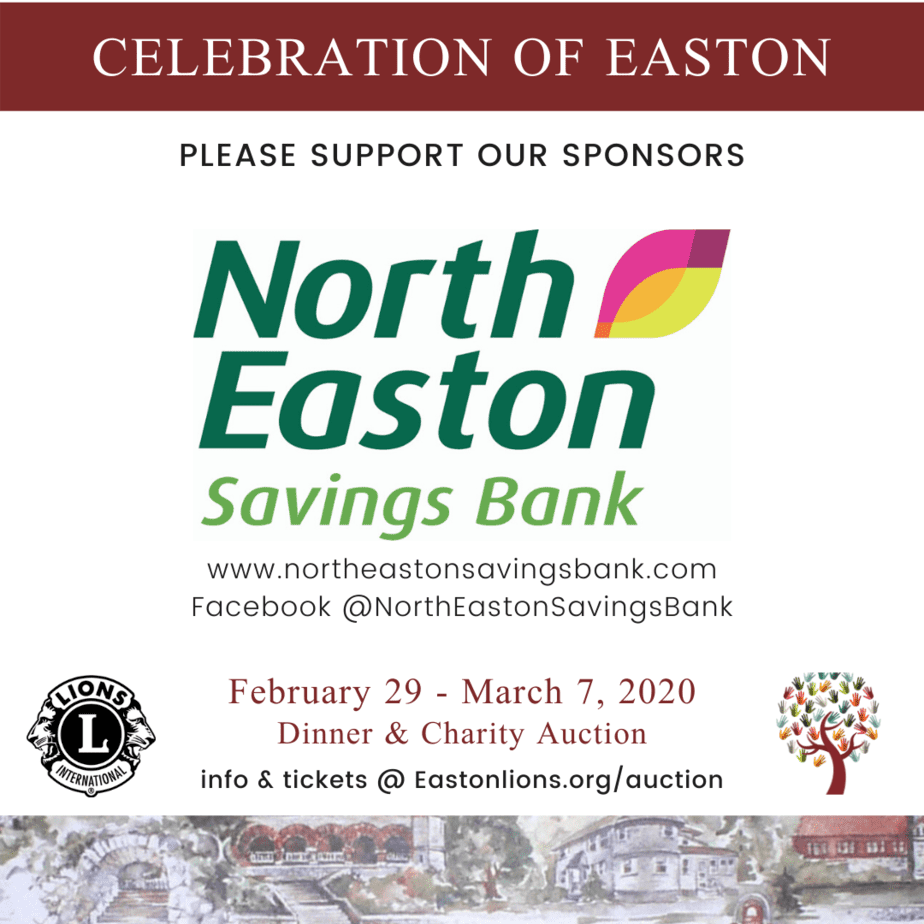 Gold
Silver
Bronze
Downloadable Forms
PDF form has fill-in fields only if you download and save to your computer.  It may not be fill-able if viewed in browser.
Item Donation Form (PDF) Item Donation Form (Word DOCX) Online Item Donation Form at Bidding for Good View the Letter to Donors