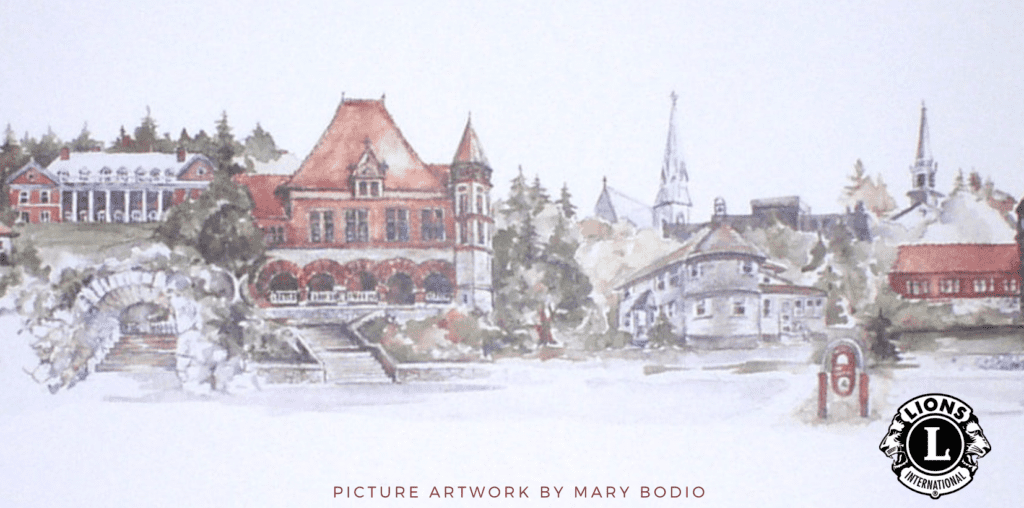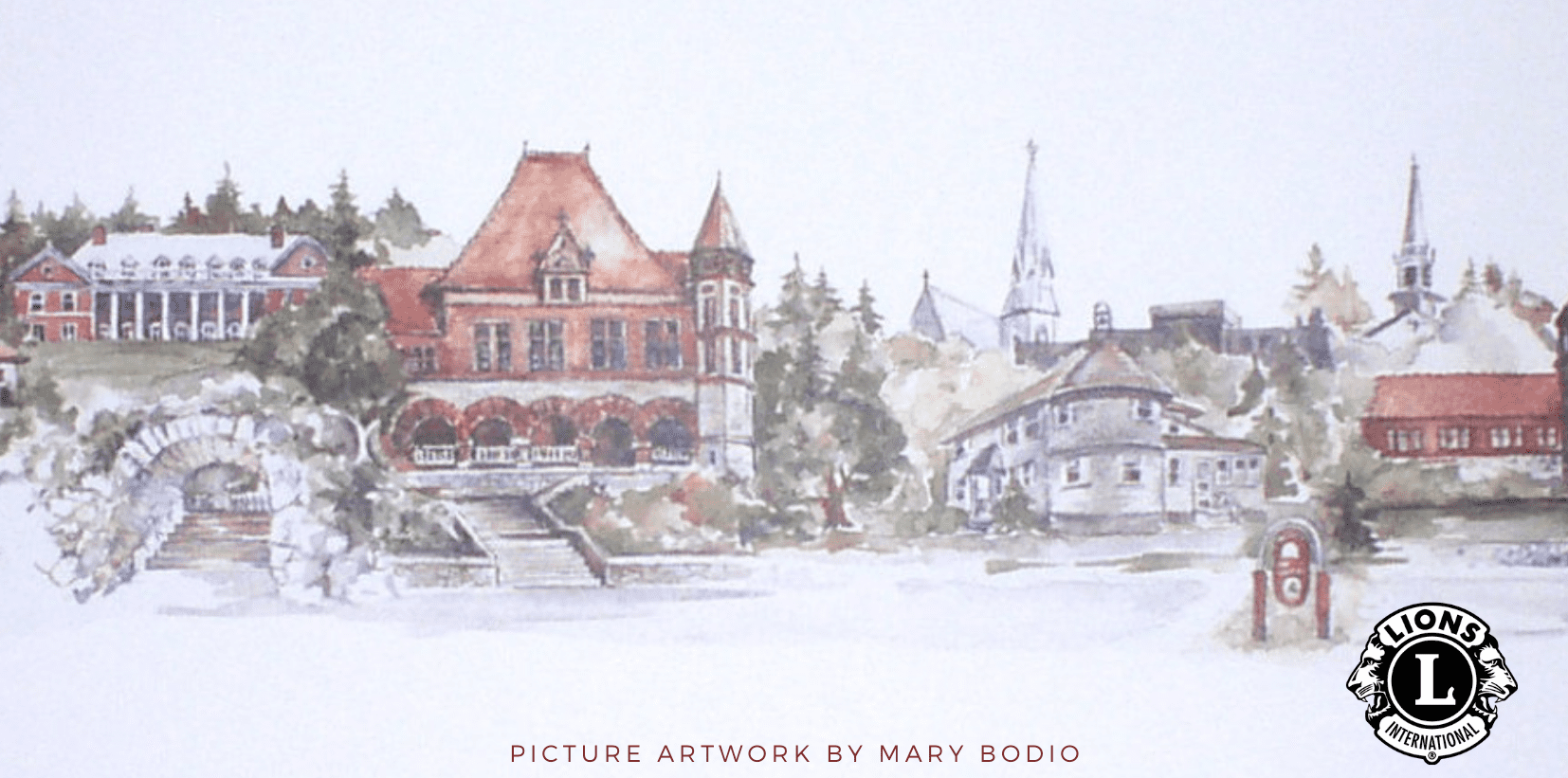 Big changes for Lions Auction
After 34 years the Easton Lions Auction is undergoing major changes. The Auction has been redesigned into an Online Only Auction that will run in conjunction with new "Celebration of Easton" Dinner on Saturday night March 7, 2020 from 6:30 to 9:00 pm.
It's one big Event! Other than a few Big Items, all bidding will be conducted Online. No more Phones. No more squinting at Boards on T.V. and trying to listen to the announcers tell you the prices. Bidding will start through our website EastonLions.org/auction/ on Feb 29th. You can bid all the way through the March 7th dinner online. Kind of like Ebay – you can enter a bid, but hide your highest possible bid. The website will automatically raise your bid if someone outbids you. Items will close at 7:00 pm / 7:30 pm / or 8:30 pm on the 7th. Closing times for all items will be posted online so you won't miss a chance for a last Bid. Bidding will end for the Highest valued items at 8:30!
The Auction and Dinner will be televised on ECAT (Comcast channel 9, Verizon Channel 22) as usual.
The Dinner will be held at the Richardson – Olmsted Cafeteria. Doors will open at about 5:30 pm. This dinner is designed to honor community service and civic participation in Easton. No awards will be given. We are proud of our town and the people and groups that work to make it a special place! Tickets are only $35 per person. Full tables of 8 are available for $280 – reserve a table and invite your friends to celebrate Easton with us! Tickets are available now at EastonLions.org/auction/.
The evening program includes a delicious catered three course dinner complete with appetizers and a soft drink cash bar. Both on T.V. and at the live event we will introduce several beneficiaries of Lions donations in the past. We will learn where the money goes, what they have accomplished and most importantly how you can help!
This Celebration Of Easton event is an opportunity for our entire town to celebrate the service and civic activities that make Easton such a wonderful place to live. If you have questions or need more info contact us at Auction@Eastonlions.org. Or call Bill Palmer at 508-517-6668.