Fundraising for a Cause
We hold major fundraising events throughout the year and operate the Easton Lions Thrift Store year-round. Some of our popular events include a Golf Tournament in September, Easton's Holiday Festival and Talent Show the first weekend in December, our televised Charity Auction in March, Junk day in April and a Math Challenge in May. Through your support we've supported many charitable Easton organizations, Easton school groups & scholarships, and more as wel as the Massachusetts Lions Eye Research Fund (MLERF). Volunteer, Learn More Next Event: Junk-Day Collections Apr 20
March 3, 2019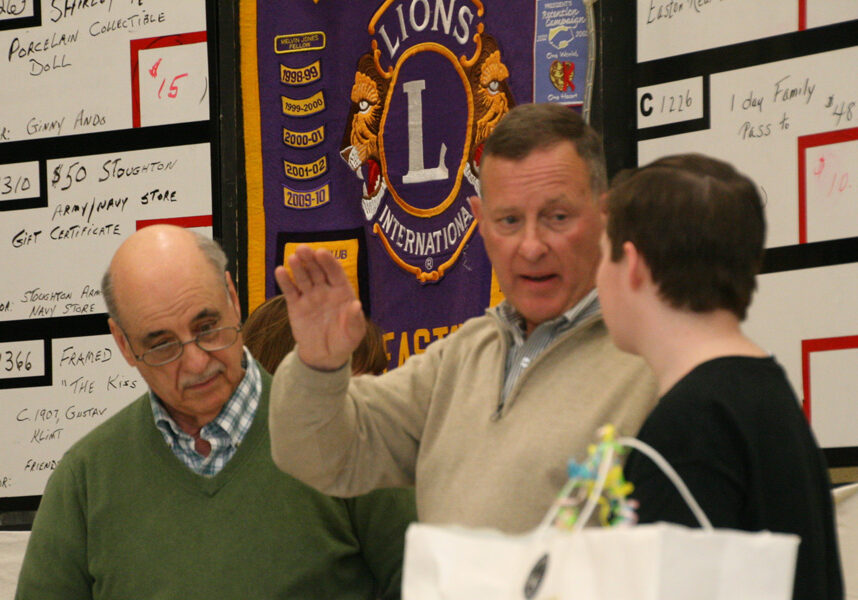 Online auction starts in Feburary with the live televised finale on March 3rd! Our online auction has become more popular each year and know it will garner more higher bids this year. We are looking for donations now! More details will be added soon on our auction page. Stonehill College's Pettit Atrum is ready to go and you can see it live on Easton Community Access Television and online!
Read More
April 20, 2019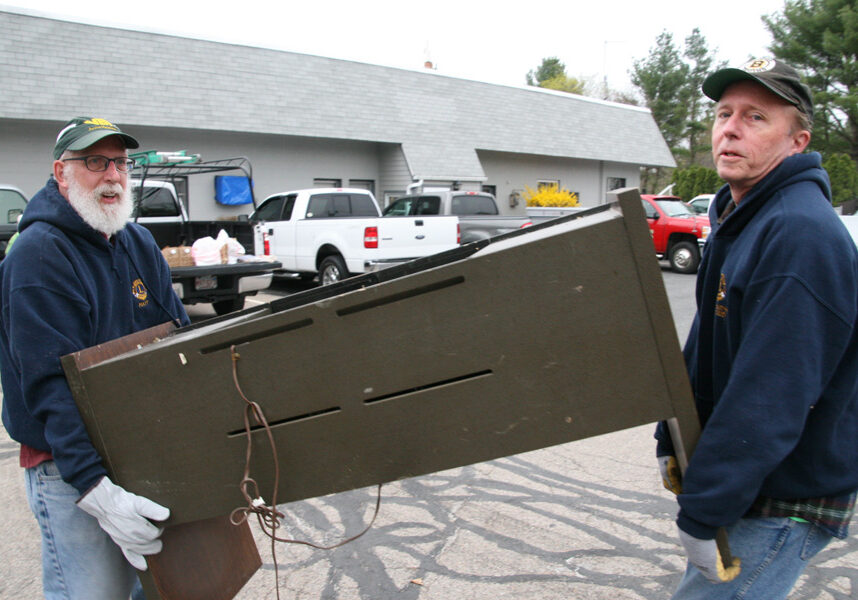 We hold our annual "Junk & Recycling Day" in conjunction with Easton's DPW on Center Street to collect old items from residents that need to be recycled and disposed of. While the town safely collects hazardous waste from residents, the Lions accept all sorts of items for disposal and recycling. Some items that are still usable like old sports equipment can be dropped off for free, while other items may be disposed of for for a small fee.Read More
Open Weekly Wed & Sat
The Easton Lions Thrift Store is open year-round on Wednesday's and Saturday's. Donations are accepted in the morning and may be tax deductible. We are a 501(c)(3) charity. We have many new items large and small arriving each week! Come inside and check out all our items on 3 huge floors!We have many unusual and unique items waiting to find the perfect home.Read More Follow us
September 23, 2019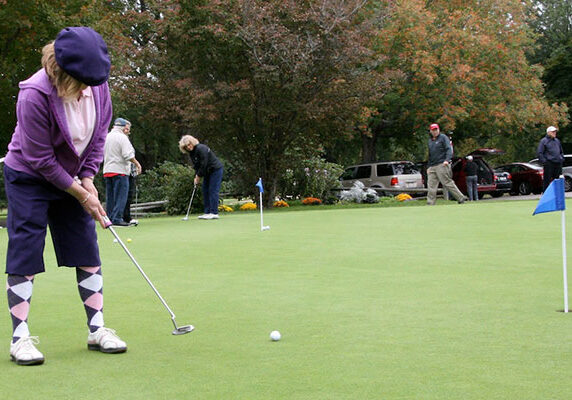 The annual Easton Lions Club Golf Tournament takes place the last Monday in September at the Easton Country Club. It is an excellent fund raising opportunity and we have lots of fun out on the links and in the clubhouse. As in the past, it will be a shotgun start with a full 18 holes of golf followed by lunch at the club. We will have prizes for a number of things – longest drive, closest to the hole, along with a putting contest.Read More
Saturday, December 7, 2019
The Easton Lion's Annual Holiday Festival is held (rain or shine or snow) the first weekend in December.  The Arts and Crafts Show is a must for hand-made gifts.  Festival food made by the Easton Lions including burgers and ried dough as well as many kids games and rides.  We also offer a Raffle Basket main street and have live acts going and Greatest Kid's Show on Eart in Oakes Ames Hall.Read More
The dance is on! Start getting ready now! The Easton Lions Club and Shovel Town Brewery will celebrate the holiday season and dance the night away for charity in Oakes Ames Memorial Hall!! The band is being finalized, announcement coming soon. You must be 21 to attend. No outside alcohol allowed. Snacks and food will be provided. We look forward to seeing you there!Read More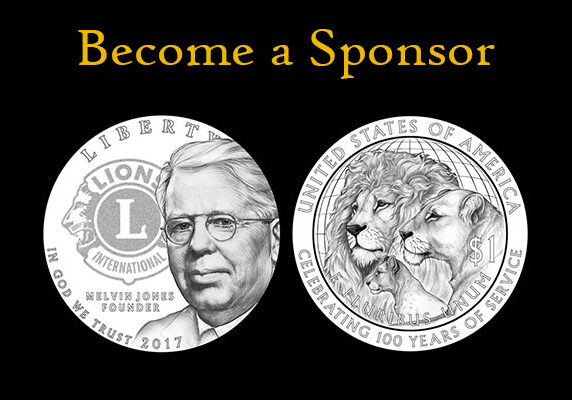 "You can't get very far until you start doing something for somebody else." was Melvin Jones' personal code and helped found the Lions in 1917. Today it is a true as ever. The Easton Lions need your help to make our community a great place to live and raise a family. We can only succeed with the generosity of business leaders in Easton today. Send an e-mail at info@eastonlions.org for more info or checkout our FUNDRAISING and SERVICE events.Read More
If you're interested in volunteering, leading projects, networking and having fun – you can do all of this and more as a Lions club member.
As a Lion, you'll perform local volunteer work to improve our community and state. The Easton Lions have raised over $400,000 support local Easton charities and groups and over $400,000 to MLERF to support research to prevent blindness, improve treatment of diabetes and its complications, and other efforts to improve the standard of living of sight impaired .
A few of the Easton organizations we've helped include the Easton Food Pantry (Lions are founding sponsors), Eastondale Playground, Easton school sports teams, music clubs, scholarships and toolships, F.O.R.E., boy and girl scout troops, Keep Easton Beautiful, and Smith Farm at Borderland.