Celebration of Easton and Auction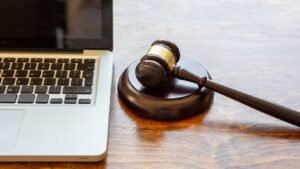 The Easton Lions annually recognize people and organizations that make our town special. This year we honor the people, institutions, & businesses that got us through Covid-19. This includes our town administration and school system. The Celebration  includes a 3-course plated dinner, cash bar, and guest presentations.

Our Online Auction, which starts 2 weeks earlier, will conclude by selling encouraging attendees to join in the fun and bid on our remaining online items.  Be sure to bring your cell phone and have your account set-up on Bidding for Good.  If you do not have a cell phone or tablet, we will have some laptops available for your use.