Nominating Committee Meeting for 2018-19 Board
February 7, 2018 @ 7:00 pm

-

8:30 pm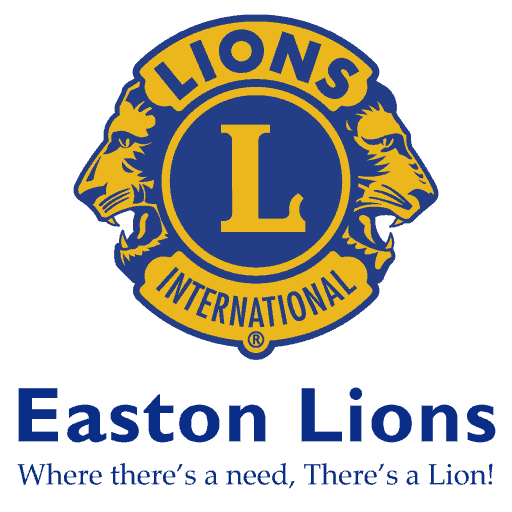 Dear Lions,
As Immediate Past President, I am charged with chairing the Club Nominating Committee to fill next year's Board of Directors and open Officer positions.   Serving in the Board is a great way to get more involved in our Club and help design the future for our Club in Easton.  We have over 170 members, and a very active club.  Please consider stepping up to help guide our club next year.  It is a lot of fun!
Our Board is made up of 21 members, and we have 8 open positions for next year.    Our current Board Members is on our website's "Contact Us/Officer" page.  Each year there are 4 two-year Director terms that must be filled, in addition, we also have the following officer positions open:
2nd VP
3rd VP
Assistant Treasurer
Newsletter/Website/Publicity Chair
Information about all Board positions is in Article VI-Officer, in our Club's Lions Club of Easton Massachusetts Constitution & Bylaws, see attached.  If you have any questions or an interest in serving on our Board, please do not hesitate to talk with any of the Nominating Committee members.  We plan to meet before February 7th.and would love to talk with you before then.  The committee members are:
Matthew Cioffi, Immediate Past President      (508-897-9771-cell)
Pattie Sommers. President      (508-944-0989-cell, 508-238-0504-home)
Nancy Sullivan, Past President 15-16      (508-941-2506-cell, 508-238-2015-home)
Dennis Gutman, Past President 14-15      (508-238-1471-home)
Kevin McIntyre, Past President 12-13      (508-238-9762-home)
Bill Palmer, Past President 11-12      (508-517-6668-cell)
The Constitution & Bylaws and Policy documents are also available on our Member Forms and Logos website page.  I reformatted them to be in a booklet size (5.5×8.5").  There are three documents that make up or Club's policy documents, the Constitution & Bylaws is the core, the Foundation governs our 501(c)(3) activities, and the Policy document supplements items referenced in the other two.
Again, please consider serving with us next year!
Cheers,
Matthew Cioffi