Holiday Festival Committee
October 23, 2017 @ 6:30 pm

-

8:00 pm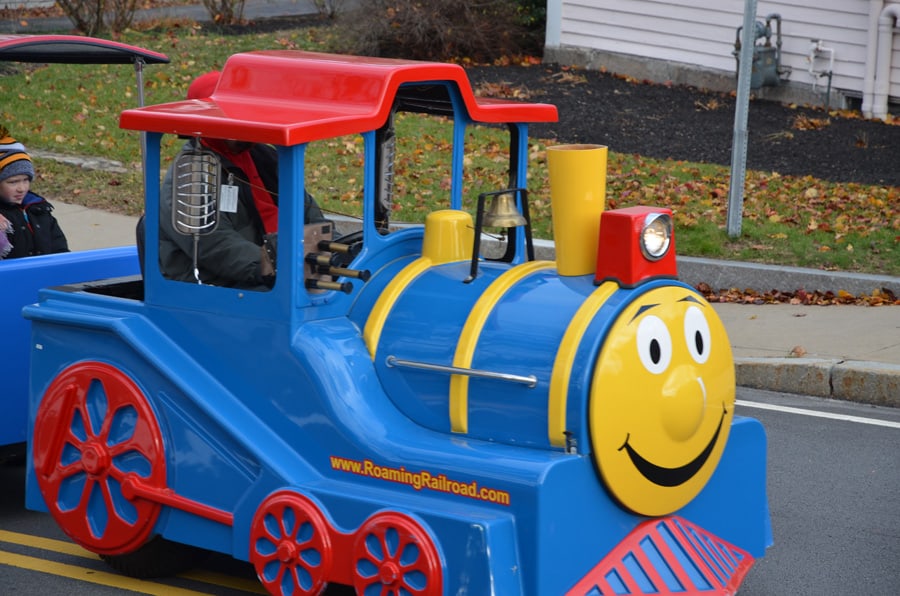 Agenda for Meeting:
Update on activities so far program booklet
Resource planning (need to note shortfall)
Discuss event schedule and programs planned for 2 days; idea is to get rough draft into the program book
Entertainment
Sponsorships
Publicity (including social media)
Support from outside Easton Lions club
All members are welcome!
Program Book Help Needed
We still need your help with advertising for the program book.  Contact Jim Abate <jim@theabates.us> for more info, or see his email from the 18th.  We appreciate help from anyone who can solicit businesses in Easton for the Program Book.  Also, advertise your own business!!
Even just asking one person: auto mechanic, restaurant owner, etc. will be of great assistance. If you just get the lead, pass it on over to Jim Abate and I will get all the paperwork done for the ad.
If you would like to help out, the paper work can be found here. Download the PDF of the Sponsorship Forms. If you get a sponsor, please fill in the Google Spread Sheet that is in the same folder. If it is a business who did not advertise before, just add them to the bottom of the list.
Regards,
Ramakrishna