Auction Wrap-up & Post-Mortem 2019
March 17, 2019 @ 12:00 pm

-

1:30 pm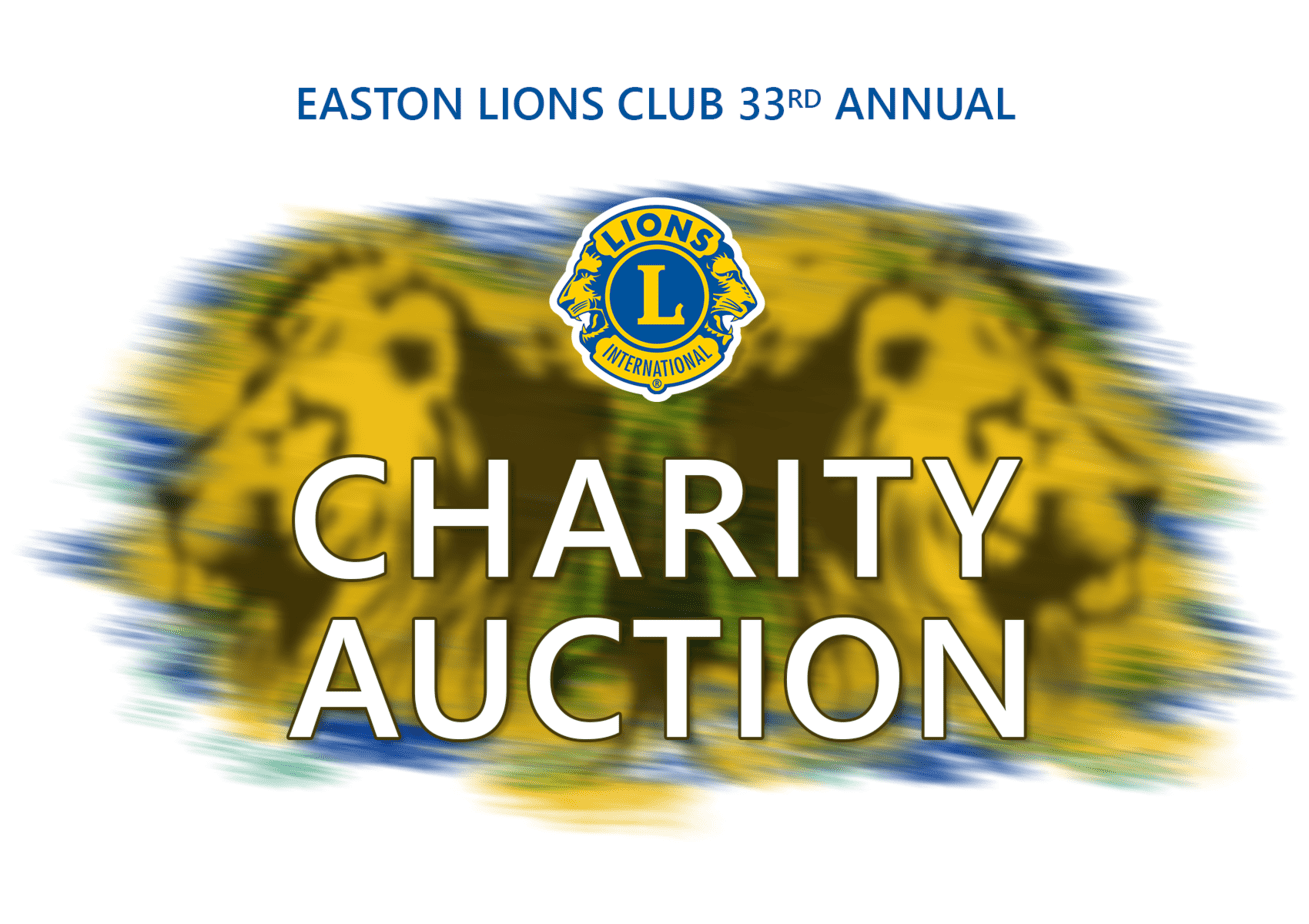 We will be having our next Lions TV Auction planning meeting is at noon, at the Martin Institute Boardroom at Stonehill (building no. C14 on the campus map – click here for map) is across from the Shields Science Center (where we hold the Auction).
Thank you everyone for yet another very successful auction!
We will of course be addressing the usual issues (financial results and analysis, item pick up status/follow up, thank youletters, feedback, improvements, etc.).
In addition, we will also be addressing the question of whether we should convert to an an all-online auction next year(something that we have discussed over the years given the huge manpower required to plan and put on a five hour live tv broadcast with telephone bids, and the increasing usage of online platforms over watching tv, among other reasons). Rest assured that we are mindful of the history and tradition of the televised auction and the value and goodwill associated with working alongside of the various youth groups (scouts, high school students, etc.) and business community.
Among other ideas, there has been some talk about pairing an online auction with either a dinner and silent auction, or pairing it with a community service/recognition event (such as Make Easton Beautiful, or Recognition Night).
It is my expectation that this meeting will come to some consensus as to a recommendation to present to the Board of Directors (to be presented to the Board at its next meeting after the Sunday wrap up meeting).
As such, please come to this meeting so that your voice will be heard sooner rather than later.  If you cannot attend but would like to weigh in, please send me an email with your thoughts, which I will then print out to make available for review at the meeting.  (Given time constraints, I don't expect to be able to separately respond to these emails but instead expect that those comments would be addressed at the Sunday meeting).
Please contact Dale Kerester for more information or comments on ideas for next year.
617-454-4035
dale@llslex.com