Auction Planning Committee 2019 #5
February 24, 2019 @ 12:00 pm

-

1:30 pm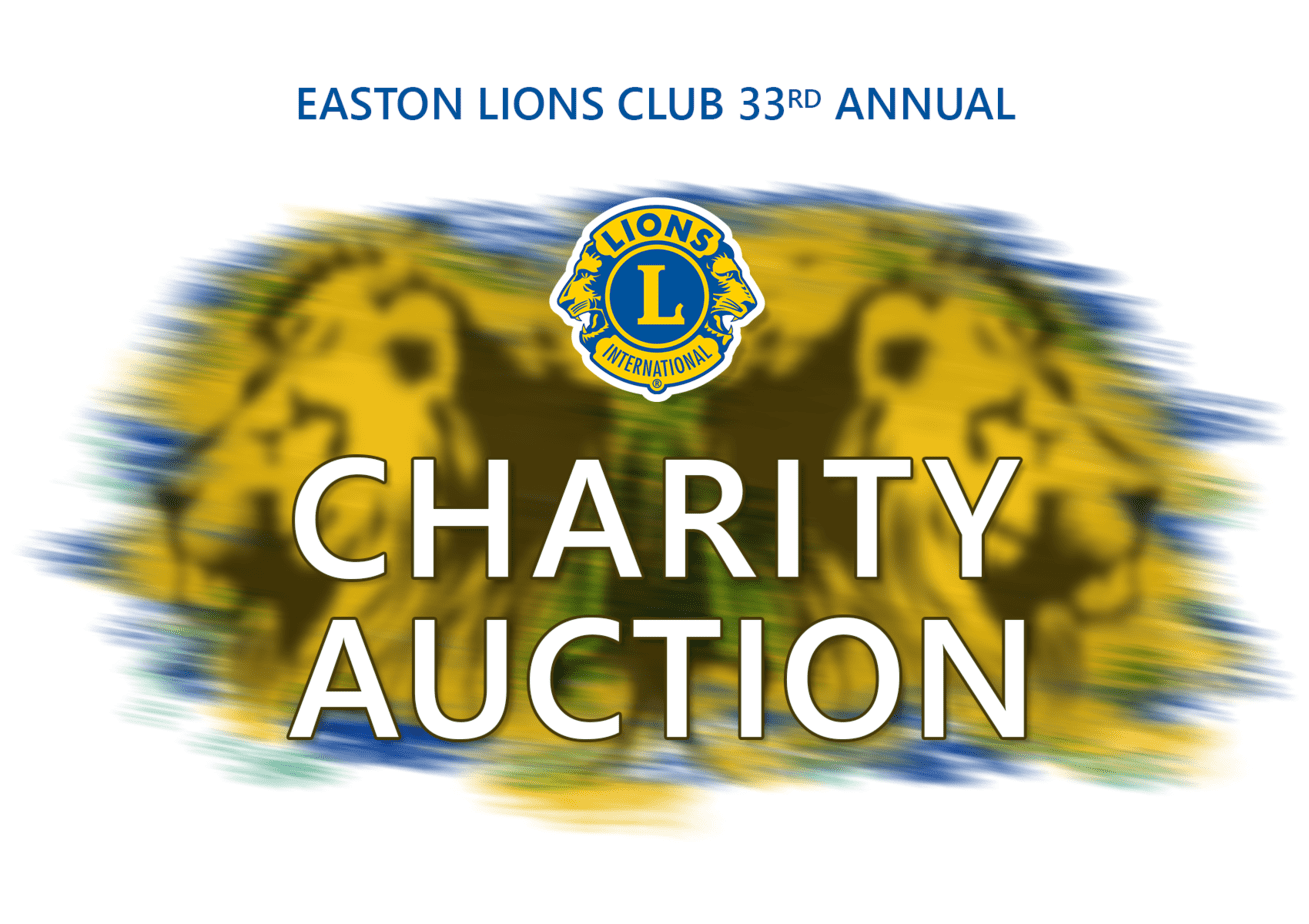 We will be having our next Lions TV Auction planning meeting is at noon, at the Martin Institute Boardroom at Stonehill (building no. C14 on the campus map – click here for map) is across from the Shields Science Center (where we hold the Auction).  Needless to say, we have a lot to go over!
ECAT TV Production Meeting:  We will be having our tv production meeting at Stonehill on Monday at 7pm at ECAT.  We need the folks who are involved with the broadcast production to be there.
Lions General Meeting:  We will have a half hour auction overview/training presentation at the general meeting on Wednesday Feb 27.    I will need our various coordinators to be there to help explain your respective areas.
SOLICITORS:  Your Item Admin Team, in fact your entire Auction Team, beseeches you – we need you to get your donations in to Ken this weekend!  If you have not submitted your donations and have not yet been in touch with Steve H. or Jon, please reach out to them to let them know the status  of your donations.  We have only one more week to go on the online auction, and the live auction will be upon us in nine days!
Thanks for everyone's help!
Dale Kerester – cell phone 617-454-4035
Other Important Notes and Dates
Auction lawn signs should be put out at the end of the day, Sunday, Feb. 24.

 if you do not have one but want one, you can pick one up from John Mallers' porch (186 Main Street)
if you cannot pick one up from John's porch, he will bring some to our general meeting on Weds. Feb. 27.
Please help us get the word out about the auction through social media!
Please help Bill Palmer get auction flyers out to our local retail businesses – he will need about five or six folks to distribute flyers.  Please contact Bill if you can help.
While we are continuing to look at other sources, we may need to borrow laptops from individual Lions for use by the bid takers at the auction. If so, we will send out another email to the club in approximately one week to let you know and you would then be requested to bring any available laptops (that you are willing to let us use) to the general meeting on Weds. Feb. 27 (labeled with your name and phone number)
We will move auction stuff from the trailers on Friday afternoon, March 1, at 3pm.  If you can help, let John Mallers or Greg Murphy know.
We plan to get the boards, etc set up on Friday early evening March 3,at Stonehill (likely starting at about 4 or 5pm.  Again, if you can help, please let John Mallers or Greg Murphy know.
We will also need folks to help with any additional set up  on Saturday morning, March 2, at Stonehill, starting at 8am.
Auction preview is Saturday, March 2, from 2-4pm.
Live TV Auction is Sunday, March 3, from 2-7pm.
Pick up and pay is Sunday, March 3 from 3-8pm.