Auction Planning Committee 2019 #4
February 17, 2019 @ 12:00 pm

-

1:30 pm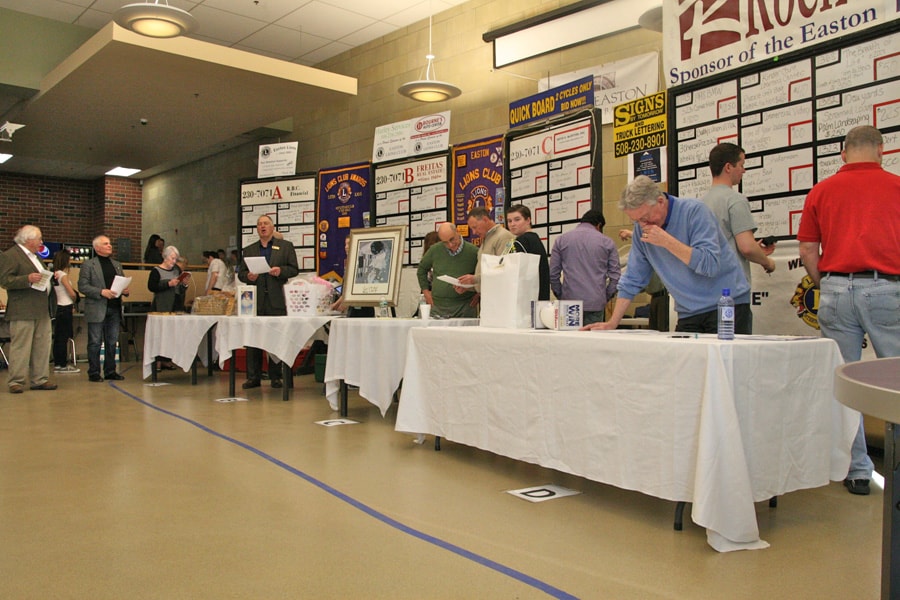 We will be having our next Lions TV Auction planning meeting is at noon, at the Martin Institute Boardroom at Stonehill (building no. C14 on the campus map – click here for map) is across from the Shields Science Center (where we hold the Auction).
Lots to go over, the online auction starts Sunday, when we meet and the TV auction is only 2 weeks away. Hope as many as possible can join us, as its time for us to put together all of the pieces of this puzzle that we call the auction !
If you cannot be physically present but would like to participate by telephone, let me know so that I can provide you with the conference call dial in information (I will try to remember to initiate the call this time…).
Solicitors, our online auction starts this Sunday, Feb. 17, so please get your donations in to Ken !
Many thanks for all your help in putting this daunting but wonderful undertaking together!
Dale Kerester
617-454-4035