Auction Planning Committee 2019 #3
February 3, 2019 @ 12:00 pm

-

1:30 pm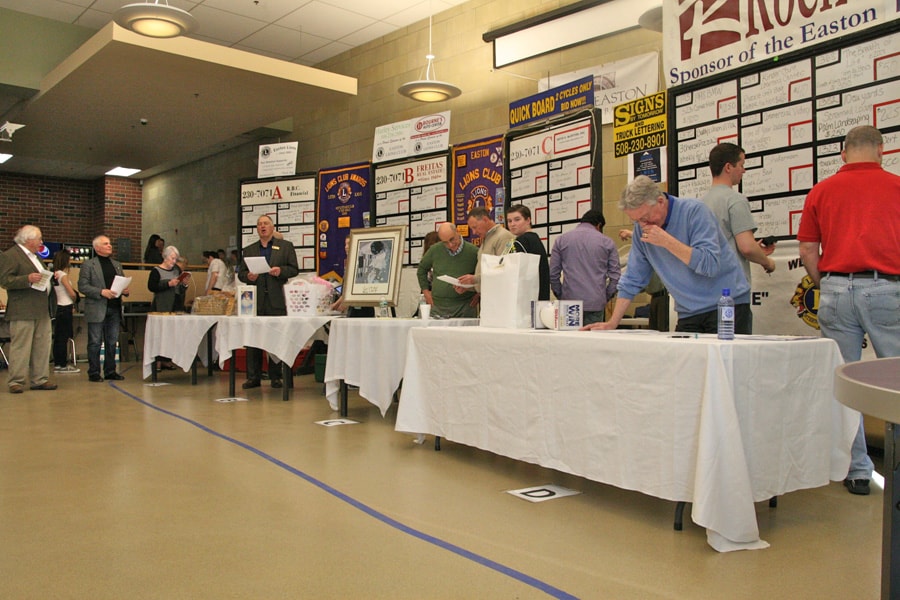 We will be having our next Lions TV Auction planning meeting this Sunday, Feb. 3, at noon, at the Martin Institute Boardroom at Stonehill.
Lots to go over, as we will be only one month away from auction time!  We will finish up by 1:30, so plenty of time to get ready for the game!
Speaking of which, please feel free to wear your Patriots gear as we will of course finish the meeting with an appropriate Patriots rally cry.  Please note, however, that those of us who are from Cleveland may be dusting off our Cleveland Rams gear…    Yes, the Rams played in Cleveland from 1936 to 1945 before moving to Los Angeles.  In fact, they are the only NFL champion to play the following year in a different city (thank you Wikipedia…).   Yes, I know, a bit sad that we Clevelanders are so championship starved that we bring up events of over 60 years ago.
The Martin Institute (building no. C14 on the campus map – see link below) is across from the Shields Science Center (where we hold the Auction).
https://stonehill-website.s3.amazonaws.com/files/resources/stonehill-map-2018.pdf
Dale Kerester
617-454-4035