Auction postmortem debrief meeting
April 8, 2018 @ 11:00 am

-

1:00 pm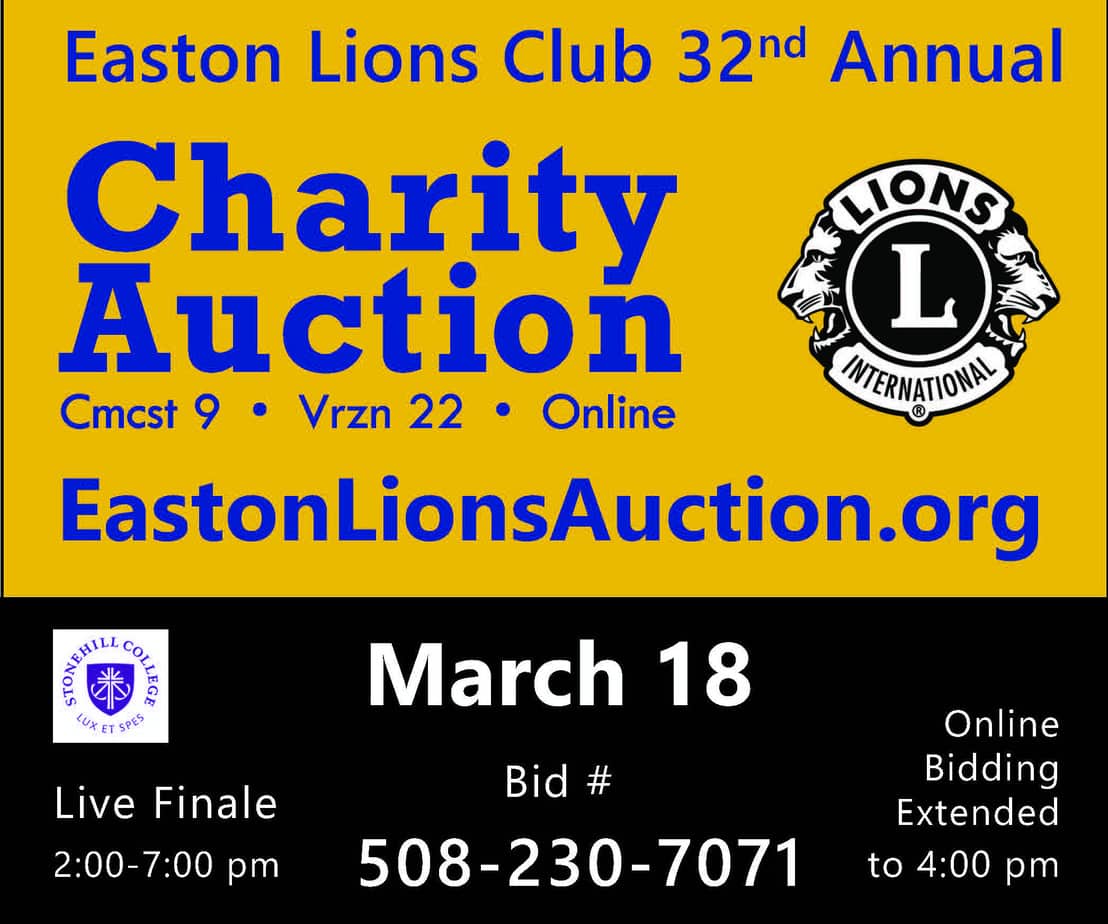 We hope you will join us so that we can get the benefit of your feedback (positive and negative) and suggestions.  Among other things, we will be discussing:
Financial results & analysis
Post Auction follow up

Thank you letters and email blast
Unsold items (second online auction ?)
Loose ends

Operations

Bidding for Good
Phones
Staying on Schedule (Amos might have something to say about this…)
Presentations / Scripts
Other

TV Production
Potential dates for Next Year
Suggestions for Next Year

Other options for phone service
Moving more items to online (increase minimum from $100 to $125 ?) ?
Consolidate scripting and online item description functions ?
Eliminate top two type bidding ?
Other ?

Long term plans for auction as a community event, fundraiser, etc.
If you are unable to attend, please feel free to send me an email with your thoughts.
Give me some time, but stay tuned, we may have another auction movie in the works…
Dale Kerester, Esq.
Landay Leblang Stern
156 State Street, 5th Floor
Boston, MA 02109
direct tel. 617-454-4035
tel.  617 742-1500 x104
fax  617 507 8400
dale@LLSLEX.com