Auction Starts Feb 29!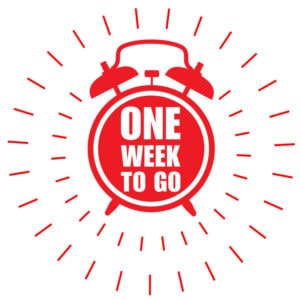 Our Auction starts a week from Saturday. We only started collecting donations last week, but, PLEASE, do not delay and get your donations to Ken Love by February 29th. Everything needs to be up online ASAP. It can take 24-48 hours for your donation to be posted online. Call Jon at 508-982-0990 with questions.
Get ready for the auction
Register for the Easton Lions Club Online Auction today! All bidding is online. Bid early, set your high bid, let Bidding for Good auto increase for you and notify you when you've been out bid. To participate in the fun, you must register at Bidding for Good.
We also have our first annual live dinner event, A Celebration of Easton, on March 7th from 6:30-8:30. Dinner is catered by Twins catering. We will have many community groups and service organizations. Mix and mingle with the shakers and movers of Easton. Details on 3-course meal and groups are on the EastonLions.org/auction page here. The online auction, from Feb 29th, will be going on throughout the Dinner event. Tickets are only $35 each. You do not need to attend the dinner to bid! Use the buttons below to purchase dinner tickets. Please join us for a great evening of fun.
We have many sponsors for the event. Connect with them on our Auction sponsor page here.