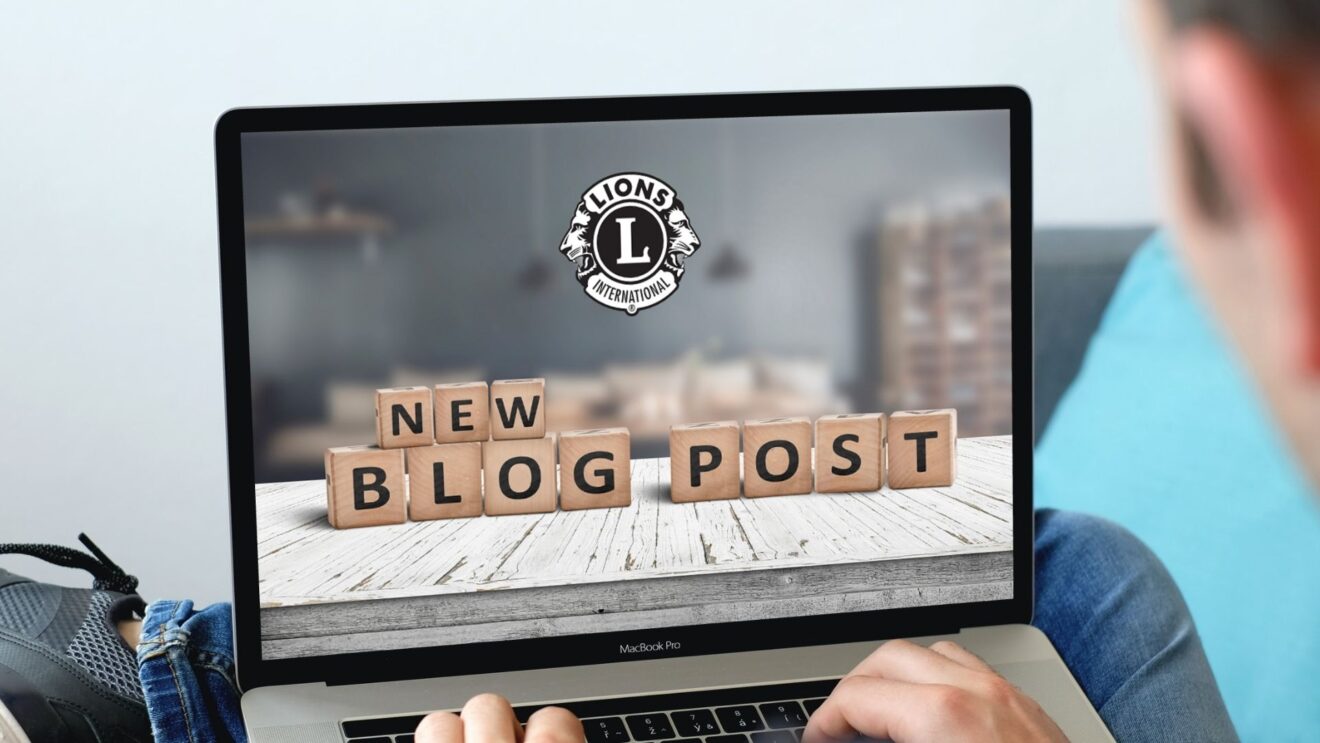 There's a new post on the Club news blog! Scroll down for highlights and select "Read more" for the rest of the story.


We need your help:
Have ideas, photos or video from an event?
Like to create, innovate, enjoy writing, or on social media?
Your hobby is photography, videography/YouTube, or graphic design with Canva.com?
Interested in website design and want to dig into WordPress?
Please email or talk with Michelle McGee, our Club Marketing Communications Chair or Andrew Parker, our President at our next meeting if you'd like to help! We'd love to have you join the Easton Lions Club News & Web Team.

See you soon!
Michelle McGee
This Week at the Thrift... 7/9/22
Cool items in at the Easton Lions Thrift Store this week... Featured Item of the Week! Did you know that every week the Thrift Store offers a Featured Item of the Week? These items are brand new, or like new, quality donations at a fraction of the retail price! This Week's Featured Item of the Week a... BRAUN JUICE EXTRACTOR …
"We Serve" - President's Message from President Abate
Ron Handverger presents IPP Andrew Parker and the Easton Lions Club with a gift from Washington DC in recognition of the Club's 90th anniversary - an American flag that flew over the nation's capital Rarely have Americans been so divided on what their country stands for as on the 246th anniversary ofindependence, and as Lions we must be an example …
Leo of the Year! Sheri Anderson, the Leos Coordinator for the Easton Lions Club's Leos Club has worked very hard this past year with Malathy Sankaran, the Oliver Ames Leos Club Advisor to vitalize the Leos program. This year the Leos Club held a wonderful holiday party in conjunction with the Multicultural Club serving foods from all over the world... …
Thrift Store Closed This Week... But...
This Saturday, July 2nd the Easton Lions Thrift Store will be closed for the July 4th weekend. We would like to thank our generous donors, our loyal customers, and our dedicated volunteers for all you do to raise money for our community, eye research, camperships for boys and girls, in addition to so many other valuable causes. During our hiatus …
P.O. Box 1032, Easton, MA 02334