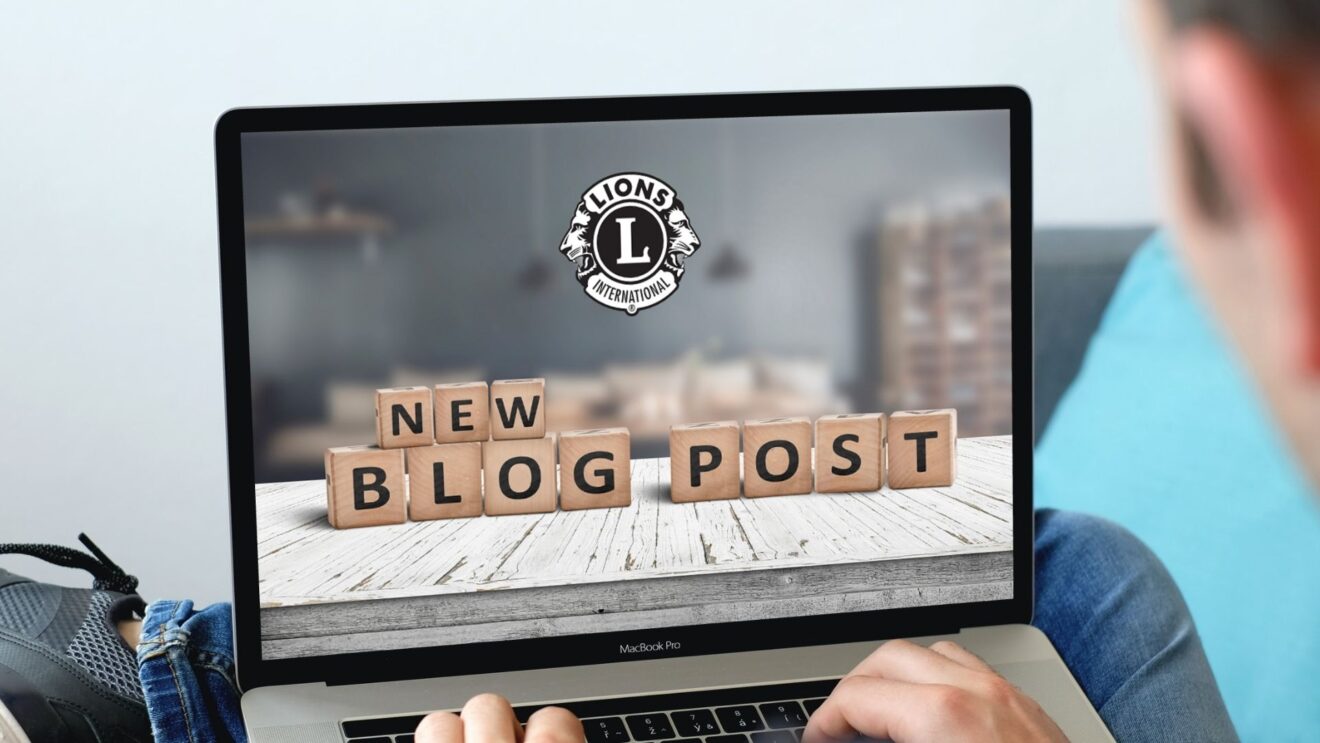 There's a new post on the Club news blog! Scroll down for highlights and select "Read more" for the rest of the story.


We need your help:
Have ideas, photos or video from an event?
Like to create, innovate, enjoy writing, or on social media?
Your hobby is photography, videography/YouTube, or graphic design with Canva.com?
Interested in website design and want to dig into WordPress?
Please email or talk with Michelle McGee, our Club Marketing Communications Chair or Andrew Parker, our President at our next meeting if you'd like to help! We'd love to have you join the Easton Lions Club News & Web Team.

See you soon!
Michelle McGee
On Saturday night the moon was right and the Hall on Foundry was rocking the night!  With music by Four in a Row… pizza from Bill's House of Pizza… raffles… dancing and more! Mark your calendars for our next two shows at the Hall on September 30th where will will be Rock-A-Blues - ing the night away... and October 28th! …
Lee Williams Community Service Award
Kevin Williams, Hazel Varella and President Andrew Parker   Written by:  President Andrew Parker   The Easton Lions Club, in conjunction with the Kevin Williams and the Williams Family, recently presented the first annual Lee Williams Community Service Award. Citing meritorious service to the Easton community, the 2022 award was presented to Hazel Varella at the Easton Historical Society and …
P.O. Box 1032, Easton, MA 02334