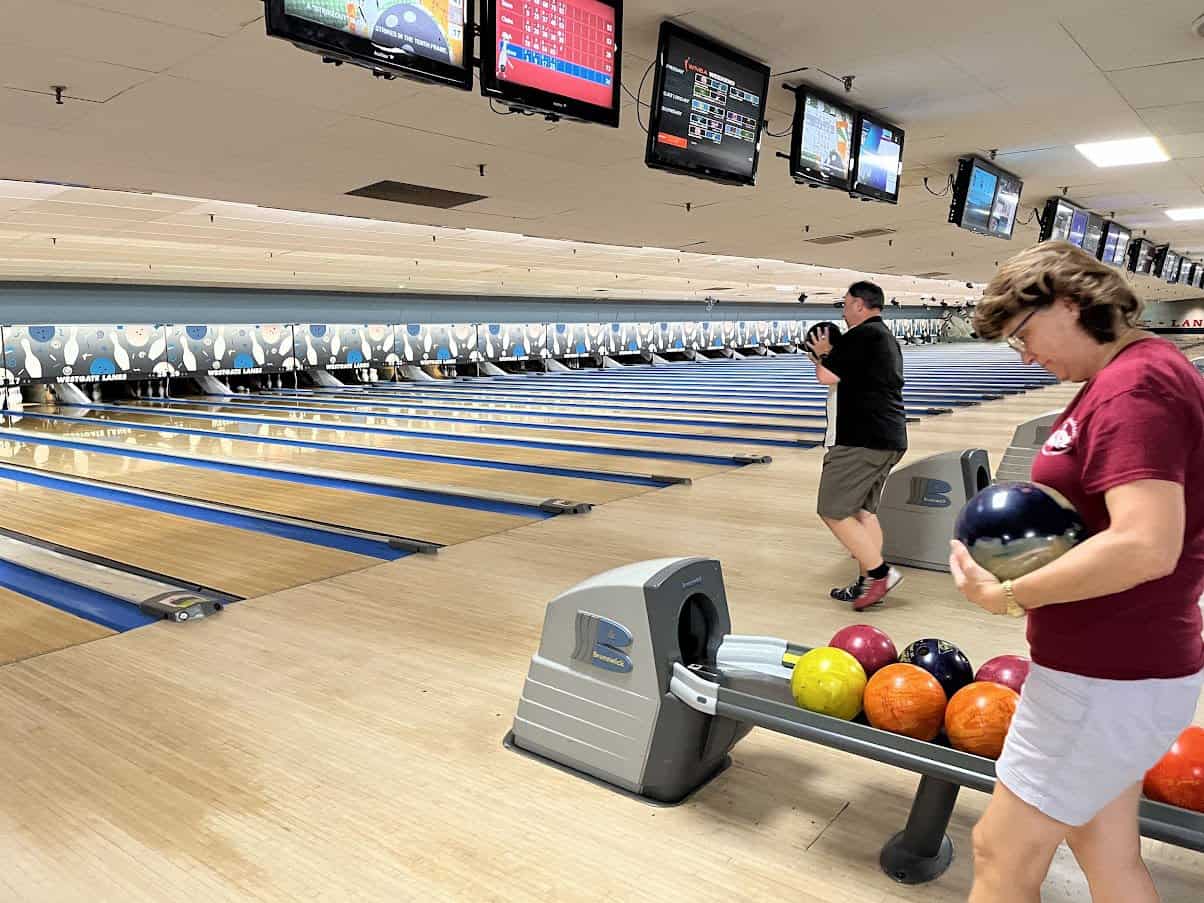 There are some new things going on in the ELC this week...


Take a look at some of the highlights and select "Read more" for the rest of the story.


We need your help:
Have ideas, photos or video from an event?
Like to create, innovate, enjoy writing, or on social media?
Your hobby is photography, videography/YouTube, or graphic design with Canva.com?
Interested in website design and want to dig into WordPress?
Please email or talk with Michelle McGee, our Club Marketing Communications Chair or Jim Abate, our President at our next meeting if you'd like to help! We'd love to have you join the Easton Lions Club News & Web Team.

See you soon!
Michelle McGee
Thrift Store This Week... 7/30/22...
You never know WHAT you'll find at the Easton Lions Club Thrift Store!   The Thrift Store is OPEN Saturday, 7/30 from 10am-2pm and there's new merchandise to choose from every single week! As seen on Twitter this week...
Easton Lions Club Thrift Store Tour
Have you been to the Thrift Store lately? Last week Priscilla Almquist-Olsen of the Easton Grange and ECAT interviewed several of our Thrift Store volunteers, getting an inside and behind-the-scenes look at what goes on every Saturday in the Easton Grange 196 building. Take a look at our Tour of the Thrift: https://youtu.be/nSmhddN1tCc   And don't forget to pick up …
Alley Lions... Lionesses... Lowenbraus... and a CONTEST
On a hot, sultry, humid, muggy, brutal, balmy, boiling, tropical, sweltering blazing, sizzling, scorching, blistering... okay, okay, it was HOT and there was NO AC... but on a July evening 15 Easton Lions headed to Westgate Lanes in the heat wave to bowl a few games to support the Brockton Lions Club. We bowled so long and so late (despite …
P.O. Box 1032, Easton, MA 02334