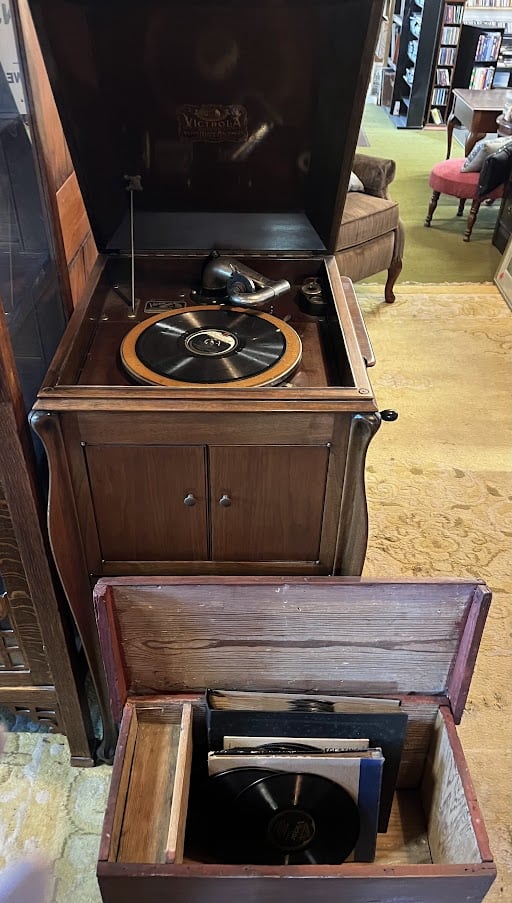 There are some new things going on in the ELC this week...


Take a look at some of the highlights and select "Read more" for the rest of the story.


We need your help:
Have ideas, photos or video from an event?
Like to create, innovate, enjoy writing, or on social media?
Your hobby is photography, videography/YouTube, or graphic design with Canva.com?
Interested in website design and want to dig into WordPress?
Please email or talk with Michelle McGee, our Club Marketing Communications Chair or Jim Abate, our President at our next meeting if you'd like to help! We'd love to have you join the Easton Lions Club News & Web Team.

See you soon!
Michelle McGee
The Lions Donut is BACK!!! Visit Honey Dew Donuts all month long and get a Lions Donut! For the month of July, the entire cost of every single Lions Donut sold goes straight to the Easton Lions Club! Don't waste another second! Supplies run out quickly! Thank you Honey Dew Donuts for your great support of the Easton Lions Club!
Celebration of Easton and Auction
On Saturday evening, May 14th the Easton Lions Club honored those in the town of Easton who helped our town get through the Covid-19 Pandemic. On this beautiful evening both weatherwise and as a tribute to Easton and those who serve, the Easton Public Schools, local Easton officials, and Easton businesses were celebrated, honored, and featured at a dinner at …
Tonight, on a beautiful July evening, Immediate Past President Andrew Parker and President Jim Abate met with the Mathers family at the Hall on Foundry to present a $500 check to honor Bear Mathers.   This year marks the 10th Anniversary of Bear's Run which is in remembrance of Bear who was killed in 2013 in a motorcycle accident. Bear was …
P.O. Box 1032, Easton, MA 02334