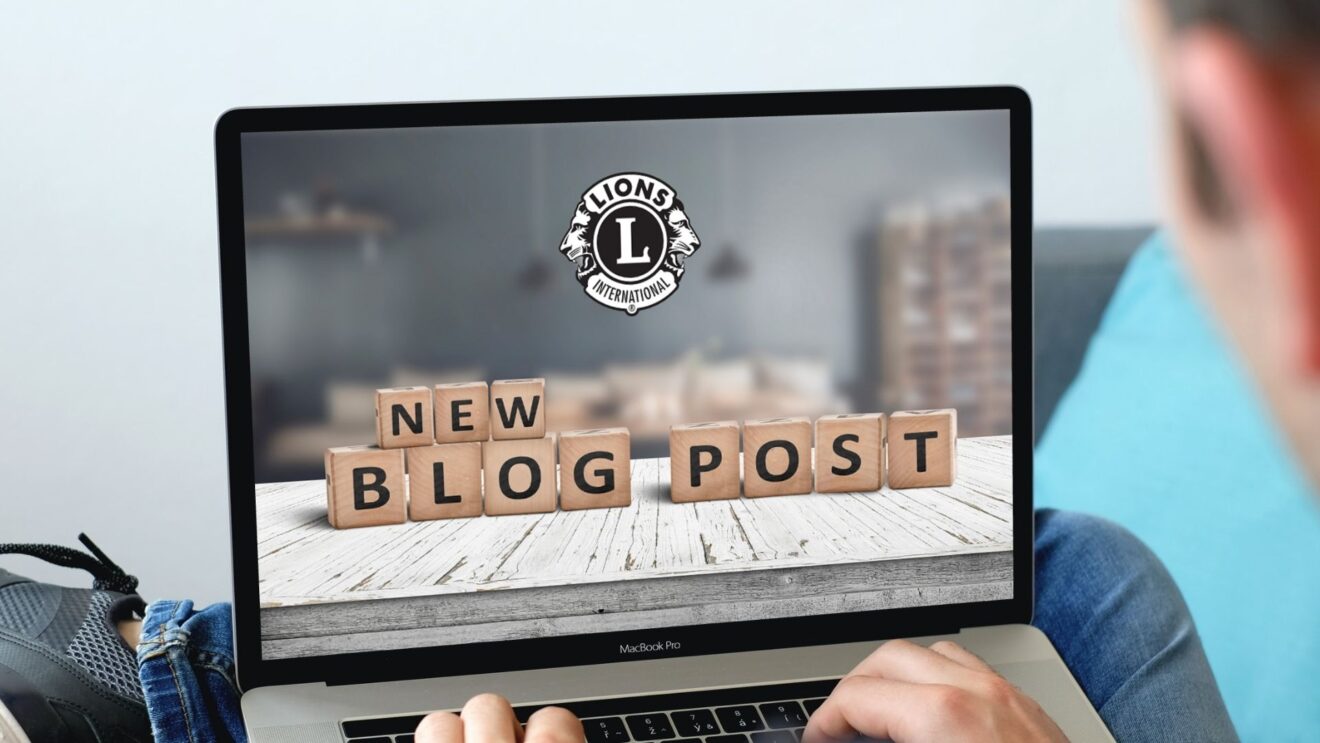 There's a new post on the Club news blog! Scroll down for highlights and select "Read more" for the rest of the story.


We need your help:
Have ideas, photos or video from an event?
Like to create, innovate, enjoy writing, or on social media?
Your hobby is photography, videography/YouTube, or graphic design with Canva.com?
Interested in website design and want to dig into WordPress?
Please email or talk with Michelle McGee, our Club Marketing Communications Chair or Andrew Parker, our President at our next meeting if you'd like to help! We'd love to have you join the Easton Lions Club News & Web Team.

See you soon!
Michelle McGee
Free Fishing Derby this Saturday!
The Easton Lions started the Fishing Derby in May 2017 and have held it each year the first or second Saturday in May.  It all depends on the weather! The Lions will provide poles and bait for anyone who does not have them.  Or bring your own if you have them. Prizes for longest and most fish caught.  We'll also …
Easton Lions Attend ELLI Training
Six Easton Lions attended the Emerging Leadership Lions Institute in April.  Lions who wish to pursue leadership roles within their club attend ELLI to learn the history and goals of Lions Clubs International and the Foundation and to develop strategies for being an effective leader and collaborate with a diverse group of fellow Lions.  
Our last Sock Hop was so fun everyone wanted more!  The band is up for another show, so come on down for Four in a Row!  Wear your best "oldies" outfit and win prizes for best oldies look!  It'll be another awesome night of music, fun, and dance!
Officer Nominations 2022-2023
For Immediate Release: April 27, 2022 In accordance with Article VII of the Easton Lions Club Bylaws, the Nominating Committee Chair and Immediate Past President, Lori Maver presented the slate of officers for the Lions year July 2022 - June 30, 2023, at the Board of Directors and General Club meetings on April 27, 2022, at the Hall on Foundry …
P.O. Box 1032, Easton, MA 02334