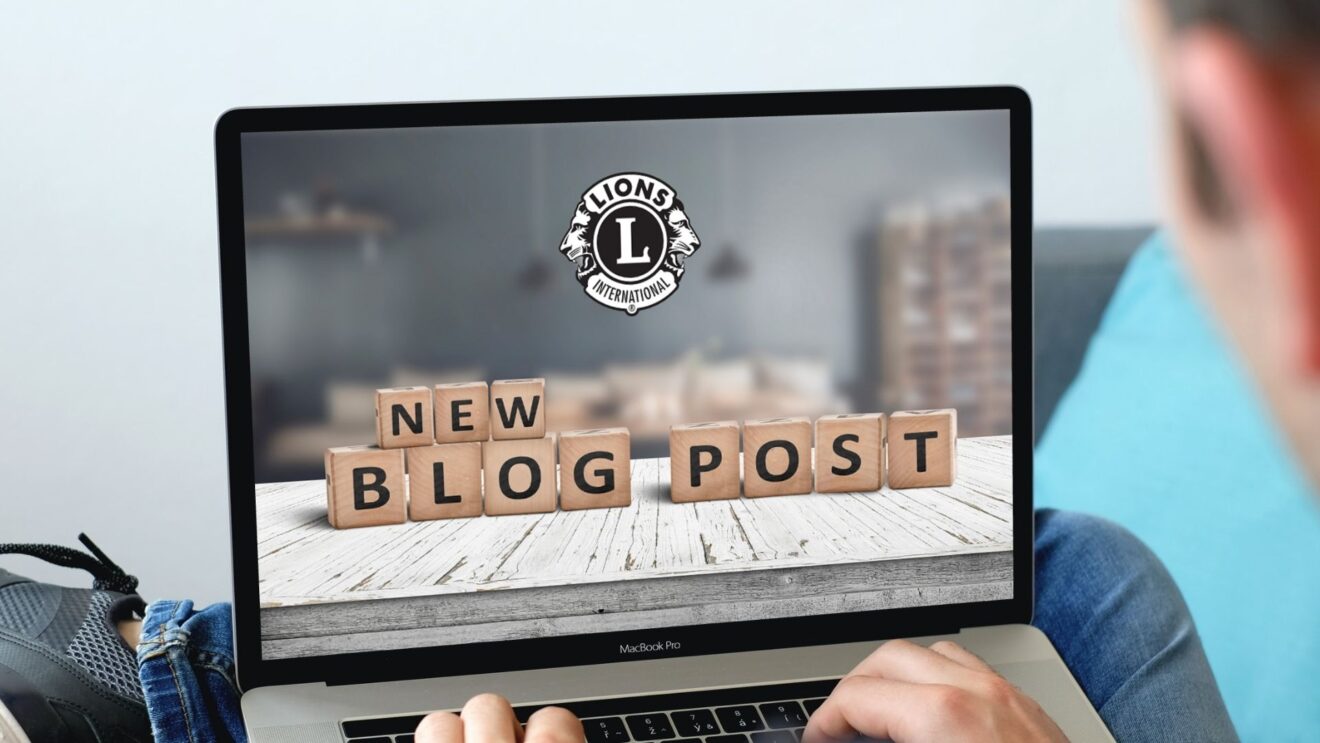 There's a new post on the Club news blog! Scroll down for highlights and select "Read more" for the rest of the story.


We need your help:
Have ideas, photos or video from an event?
Like to create, innovate, enjoy writing, or on social media?
Your hobby is photography, videography/YouTube, or graphic design with Canva.com?
Interested in website design and want to dig into WordPress?
Please email or talk with Michelle McGee, our Club Marketing Communications Chair or Andrew Parker, our President at our next meeting if you'd like to help! We'd love to have you join the Easton Lions Club News & Web Team.

See you soon!
Michelle McGee
Written by Jon Morgan In 1917, Melvin Jones, a 38 year-old Chicago business leader told embers of his local business club they should reach beyond business issues and address the betterment of their communities and the world. Jones' group, the Business Circle of Chicago, agreed. After contacting similar groups around the United States, and organizational meeting was held on June …
Over the past couple of months the Lions have been hard at work at their general Club Meetings working on many things!  Here are a few of the highlights!  Queen of Hearts The Queen of Hearts pot grows ever larger!  It's currently over $1,000! Congratulations to recent winners... Liam Grant... Steve Hoffmann... Joan Maver... and many more! Previous Next Lions …
Easton Live Brings Back the Oldies!
Saturday night, June 11th it's time to dust off those saddle shoes and head back to The Hall on Foundry to once again see Four in a Row belt out the tunes from the 50s! Post by Mark Vinocoor: This will be the last show for the series for this Lions year ending in June. Then we are planning to take a …
P.O. Box 1032, Easton, MA 02334