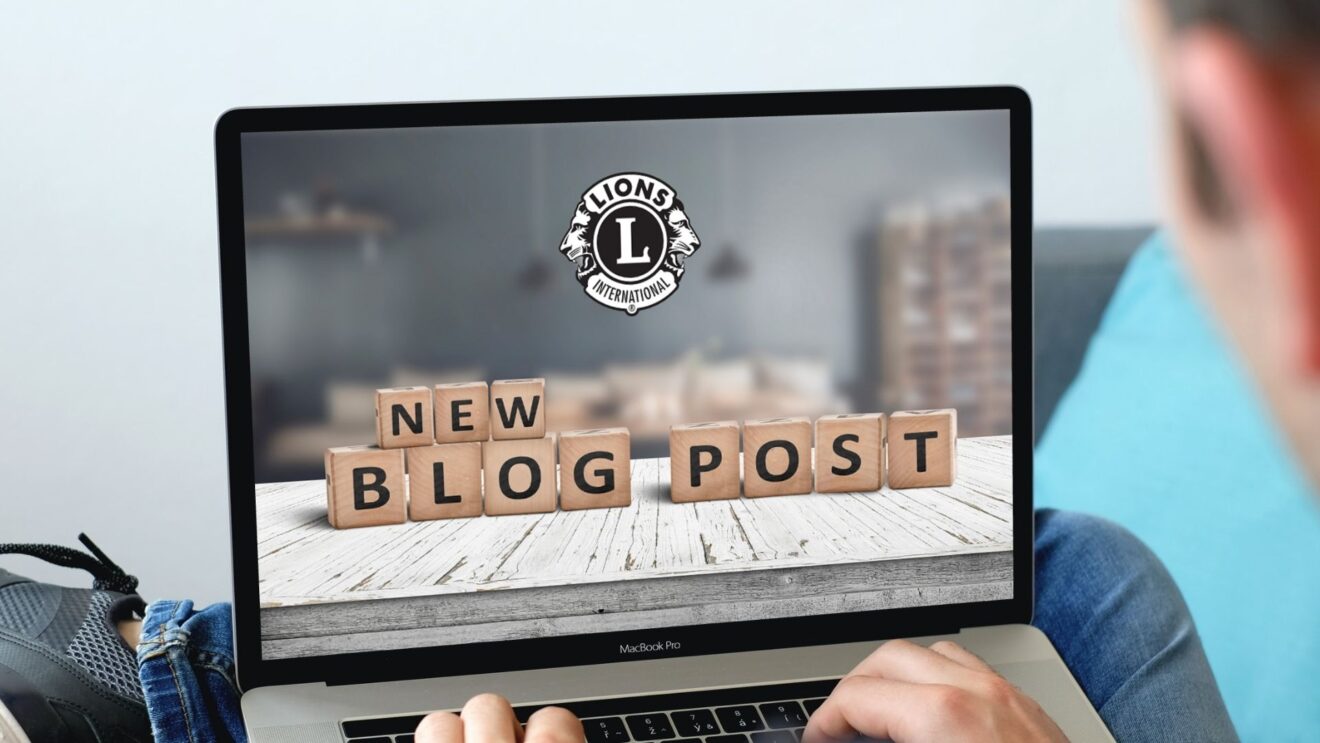 There's a new post on the Club news blog! Scroll down for highlights and select "Read more" for the rest of the story.


We need your help:
Have ideas, photos or video from an event?
Like to create, innovate, enjoy writing, or on social media?
Your hobby is photography, videography/YouTube, or graphic design with Canva.com?
Interested in website design and want to dig into WordPress?
Please email or talk with Michelle McGee, our Club Marketing Communications Chair or Andrew Parker, our President at our next meeting if you'd like to help! We'd love to have you join the Easton Lions Club News & Web Team.

See you soon!
Michelle McGee
Auction: How to Register and Place Bids
Our online Auction is underway and is set to wrap up on Saturday, May 14, 2022.  If you want to join in the fun, all you need to do is register at Bidding for Good. Once registered and logged in you'll be able to:Browse all items and see current bidSet-up an item watch statusPlace your bid, including automated max bidsBe notified when …
Fishing Derby this Saturday!
This Saturday, May 14th bright and early... get your worms ready for the Annual Easton Lions Fishing Derby! A free event for kids under 12, there will be free fishing gear to use... free chips... free soda... and everyone gets a prize!   We hope to see lots of fishers at the Shovel Stop Pond at the Governor Ames Estate! Hot …
In April the Lions hosted the very popular Four in a Row for a jiving 50's Sock Hop! Skirts were were swirling … saddle shoes were skipping… and hips were twisting to the tunes of Elvis and more! Don't miss the second Sock Hop show on Saturday, June 11th!
P.O. Box 1032, Easton, MA 02334