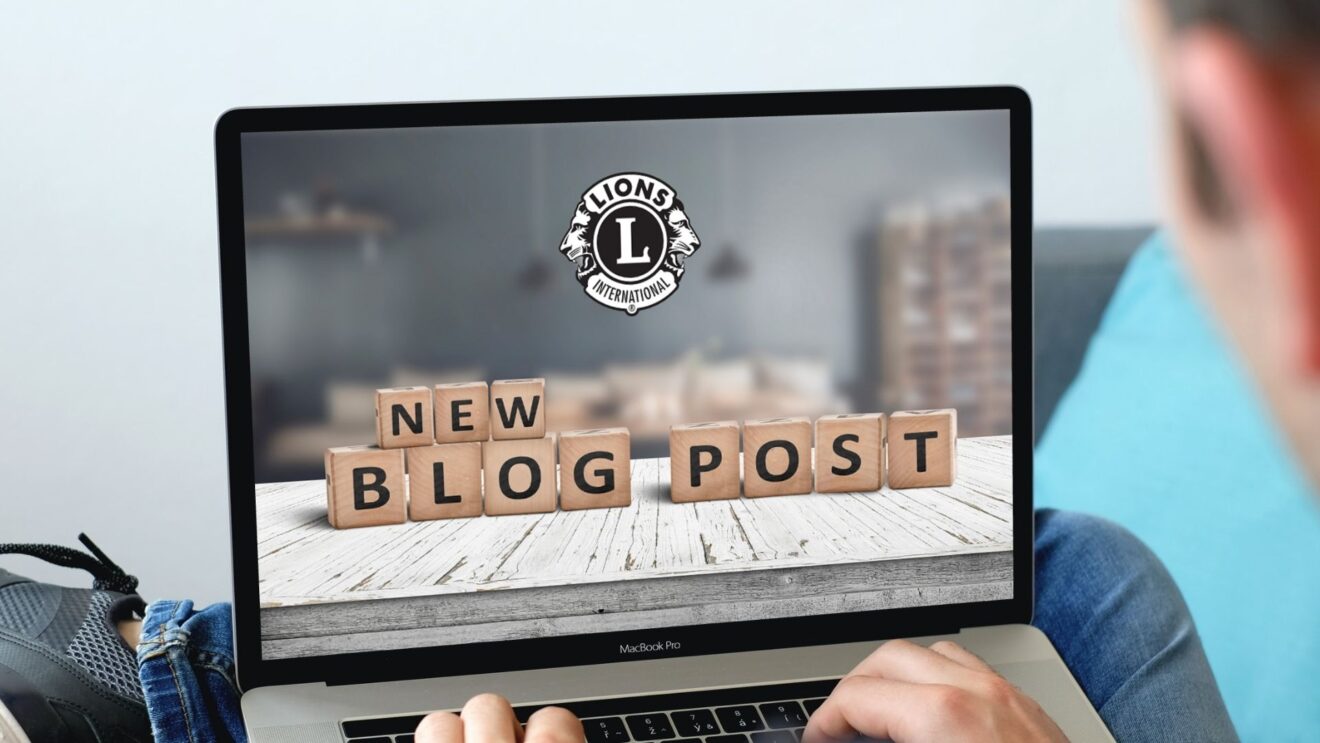 There's been activity this week on the Easton Lions Club news blog, EastonLions.org/news! Scroll down to see post highlights and select "Read more" to see the rest of the story.


We need your help to keep our website and social media posts fresh!

Have ideas, photos or video from an event?
Like to create, innovate, enjoy writing, or on social media?
Have a hobby with photography, videography, or graphic design?
If these apply to you, please email or talk with Michelle McGee, our Club Marketing Communications Chair or Andrew Parker, our President at our next meeting. We'd love to have you join our news & web team.

See you soon!
Club News & Web Team
Counterfeit Cash - Live March 25, 2022
There's a lot of things blamed on me that never happened. But then, there's a lot of things that I did that I never got caught at.Johnny Cash Don't get "blamed" for missing a great show this Friday night! Get "caught" at Easton Live presenting Counterfeit Cash at the Hall on Foundry! Doors open at 6:30 with Token Nickel starting at 7:00 pm …
P.O. Box 1032, Easton, MA 02334