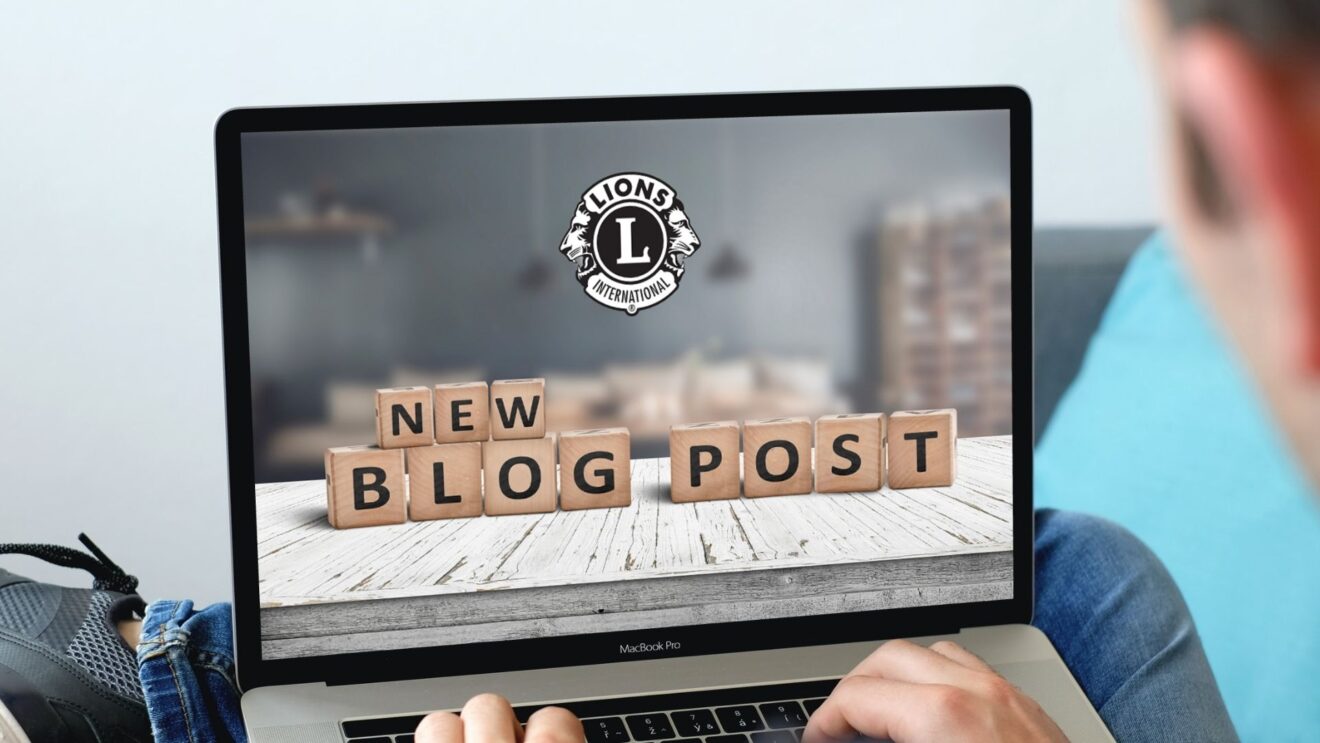 There's been activity this week on the Easton Lions Club news blog, EastonLions.org/news! Scroll down to see new posts highlights, then click to see the rest of the story.


If you have news ideas, photos/video from an event, or are interested in creative writing, photography, videography, graphic design, or are on any social media platforms, from Facebook to TiKTok, please send an email to Michelle McGee, our Club Marketing Communications Chair or Andrew Parker, our President. We'd love to have you join our news & web team. With your help, we'll keep our website and social media posts fresh for community!

See you soon!
The Easton Lions News & Web Team
Blind Guy Travels - Brick by Brick (a Podcast)
A member interest story: If you've assembled a Lego kit, you know that the directions are in pictures.  But if you were blind, the pictures do not help. :-( This is where Matthew Shifrin's podcast, "Blind Guy Travels" at Radiotopia comes in. You will be amazed when you hear it.
P.O. Box 1032, Easton, MA 02334